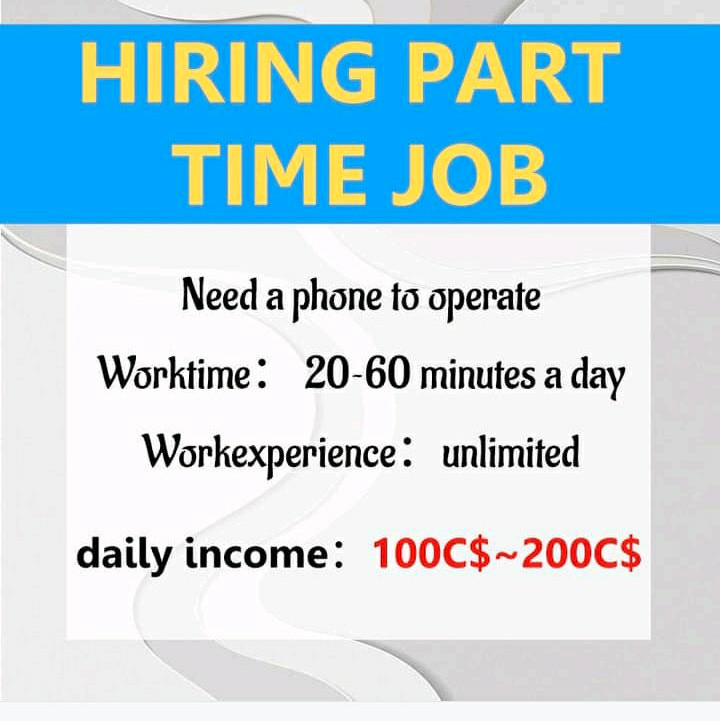 Now Hiring Apply Within!!!
– Would you like to earn more money per hour?
– Would you like to work less hours ie 20 hrs making the same or more income than your current income?
– Would you like to reduce your taxable income and keep more money in your pocket by taking advantage of legal CRA tax saving strategies?
– Would you like to travel with all expenses paid?
Your income is equal to the effort you put in. You gain back more of your time to spend with your friends, family and travel.
PM me to schedule your in office appointment. I personally look forward to working with each of you and building an intergenerational financial legacy for your families. God Bless you all!
View original article here Source