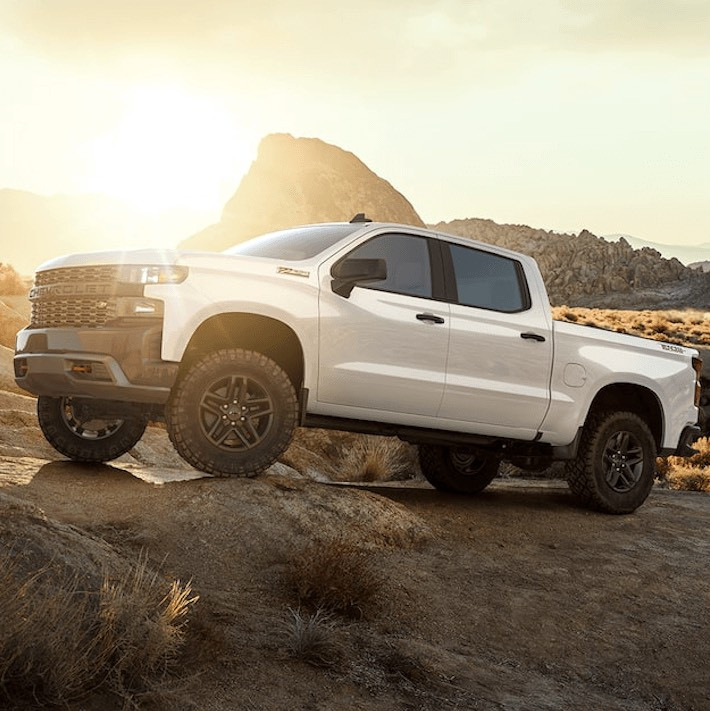 Labour needed looking for a couple of strong guys with a truck to lift heavy stone short but heavy. 26 inch by 26 inch bu 15 inch , approximately 200 lbs
put in truck and deliver from Leduc yard to west Edmonton Lewis estates.
Great job for students or someone looking for extra cash.
Total payout. For two guys 125.
View original article here Source