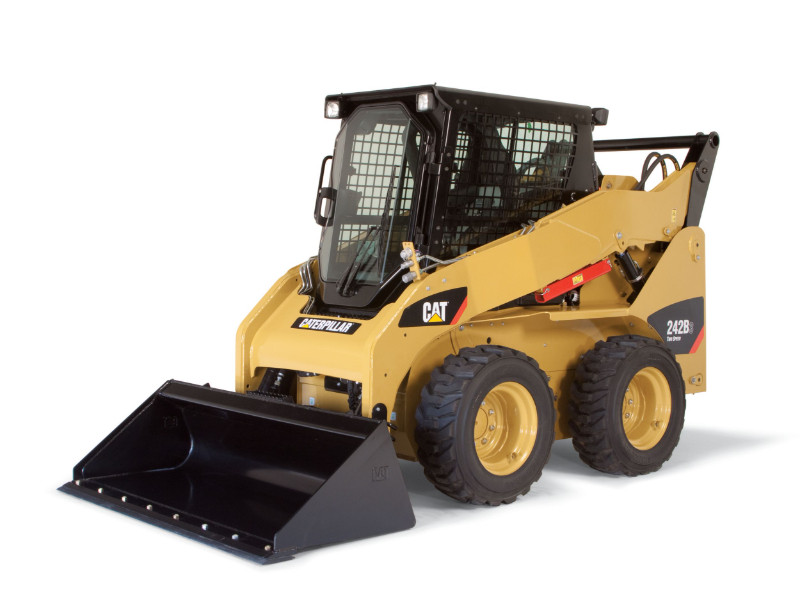 Looking for someone to partner with.
I have all equipment (1 ton dually with dump box, trailer, cat 242B skid steer like new with dirt bucket. snow bucket, and post hole auger but no time to run it. Open to purchasing more attachments as well.
Looking for a partner with skid steer experience, clean class 5 with drivers abstract who is motivated, hard working, customer focused, and ideally has clients. Open to different arrangement types (profit split, lease etc.) This is a great opportunity for someone who wants to own their own business without the issues that come with it. Just hate to see the equipment sitting there unused.
Please respond to this ad via email with relevant experience, and what you would be willing to bring to the table
View original article here Source