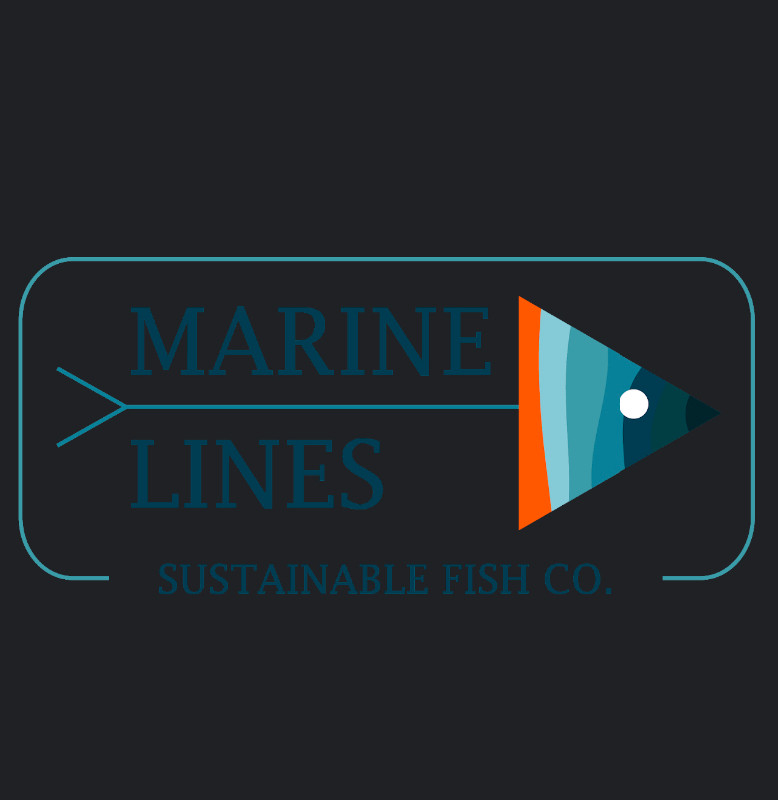 We are looking for a part-time Warehouse associate and also who can do the deliveries.
Requirements:
1. Should have a vehicle of your own for the deliveries – gas will be paid.
Please feel free to contact via text message at the below mentioned phone number.
Company name: Marine Lines Inc.
Contact no.: 780-667-7283
Thank you!
View original article here Source