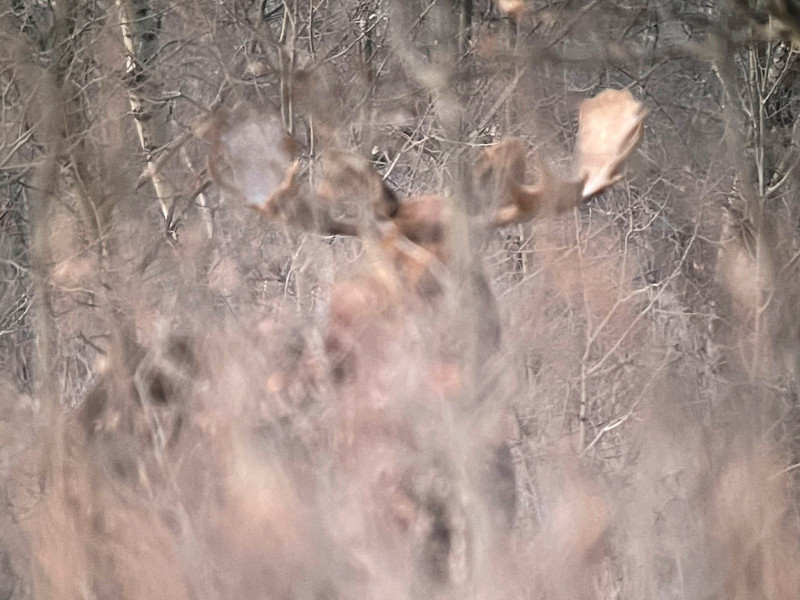 Looking for an experienced moose and deer guide. Sept- to end of Nov.
Ideal situation if you have a 4×4 truck of your own to bring to camp.
Full accommodations in a lodge setting and all meals daily prepared in camp(Other than lunch in the field).
This position is temporary but has the potential to be year round.
If you have serious interest please let me know and we can discuss details over the phone etc.
View original article here Source