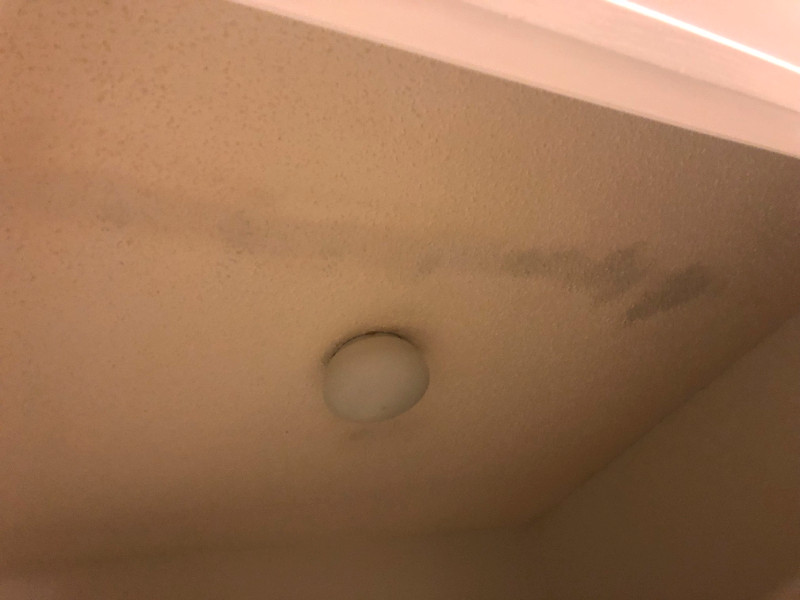 My name is Ryan and I own and operate RHE Contracting Inc for the past 8 years. I have major clients and only deal with recurring work with property management companies. It is imperative that we display professional , on time and expert level service.
I am looking for a reliable handyman who has a wide scope of experience and looking to grow with a long term company and potentially be a team leader. You will be provided with a company vehicle with all the tools , a schedule , and lunch breaks, gas allowance. You are also covered WCB should any injuries or accidents happen on the job site (none have happened in the 8 years of existence in this company).
Decades of in-field experience MANDATORY
Vacation time also scheduled in.
The more skills you have, the better.
Ou company provides services that include:



-HVAC


-Plumbing


-Electrical


-Painting


-Locksmith


-Roofing


-Concrete


-Drywall Repairs


-Flooring


-Tiling


-Cleaning


-Carpets


-Landscaping


-Smart Automations


-Stucco Repairs


-Windows Cleaning


-Flood Control


-Mud Jacking Concrete


-Carpet Steam Service


-Duct Cleaning


-Drain Maintenance


-Lawn Sprinkler Service


-Sump pump services


-High Vac services


-First Aid kit services


-Fire and smoke alarm service


-Windows and glass services


-Infared scan service


– tree removal from parking lot


– measuring distance from power supply


– wall repair drywall crack


– basement flooding restoration


– weeds cleanup


– Insulation for supply water pipe heating


– before and after wash of mechanical area
– general cleaning
If you are confident you can fill this role, please reach out to me at 7802003158 , or rhecontractinginc@gmail.com
Monthly salary – $3500 – $4000


View original article here Source