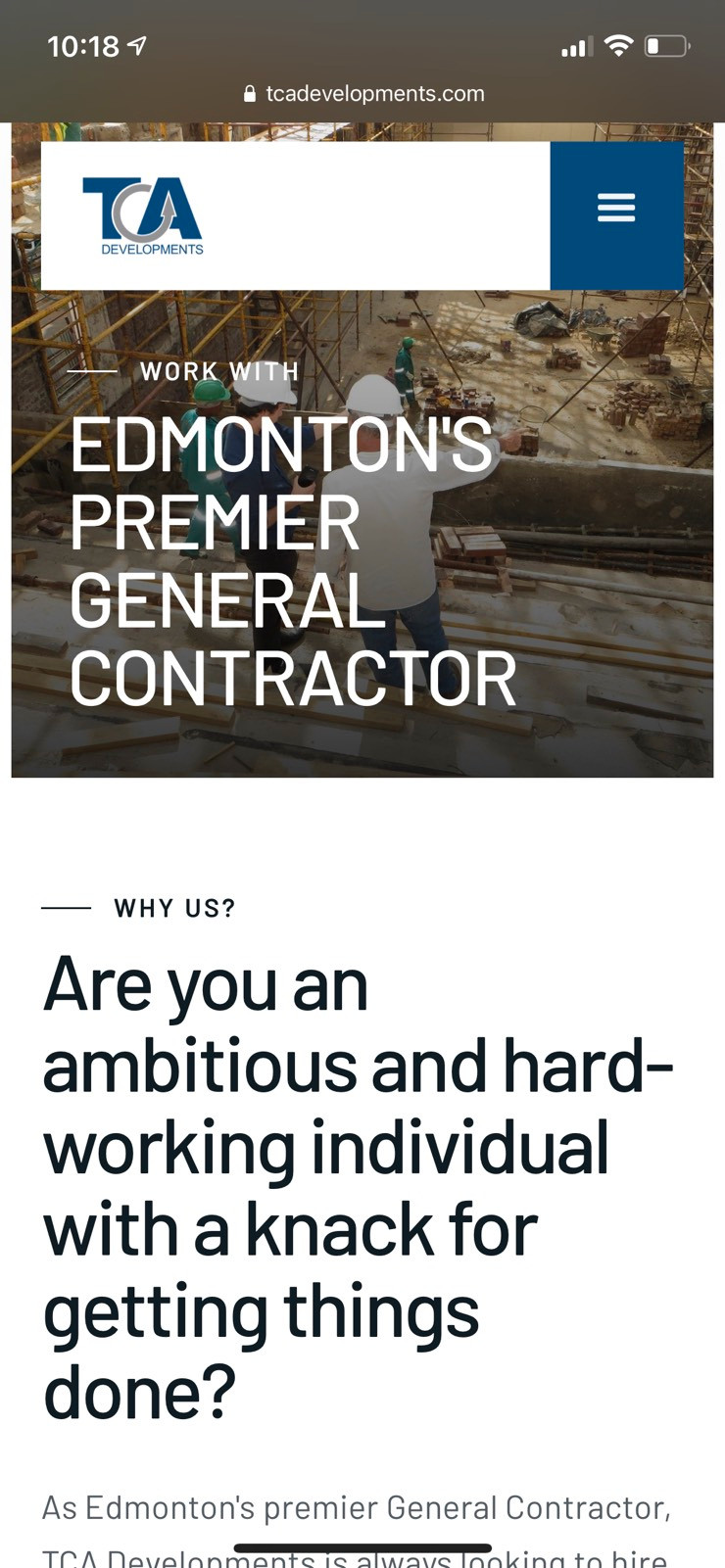 TCA Developments is looking for a well rounded ISM with commercial construction experience.
Specializing
Steel stud, drywalling, suspended ceiling systems, mud/ taping.
Must have vehicle and work well with others.
$24-$34/ hr
Check out our website www.tcadevelopments.com
Start is immediate. Benefits. Safety first culture. COR
Send me email if you would like to apply. Please have resumes.
View original article here Source