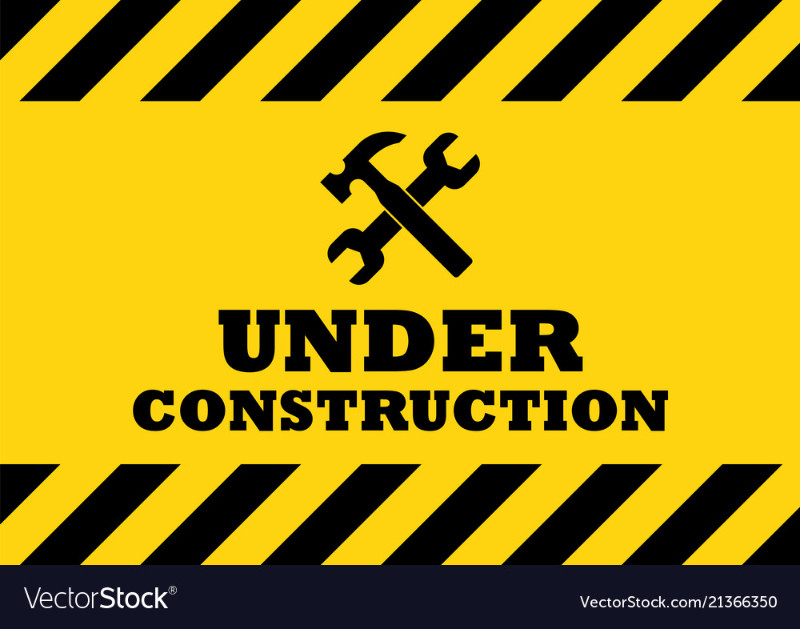 Hiring Experienced Full-Time Carpenter
Looking for punctual, reliable, professional all-around Carpenter.
Wages range from $18/hr to $30/hr depending on experience and abilities. Position is available immediately.
Applicant must:
– Have strong listening skills and an ability to follow directions
– Math skills are a must
– Preferred 2 years experience with finishing carpentry
– Have own transportation
Requirements:
• Valid Driver's License with own transportation as well as the ability to commute to sites located in Edmonton and Parkland area.
• Preferred 5 years experience in woodworking.
• Strong attention to detail.
• MUST BE RELIABLE!
• Experience installing custom woodwork, windows & doors.
• Able to interpret blueprints and technical drawings.
• Able to self-manage timelines and understand project planning.
• Able to create solutions for onsite challenges.
• Able to work as part of a team and improve the team's performance.
• Strong enough to lift 75 lbs.
• Able to work to a high level of accuracy.
• Great communication skills.
• Free from allergies to dust.
• Hours vary but mostly: Monday to Friday 8:00am to 5:30pm.
—Must not be fearful of heights!—
If you are interested, please reply to this posting with a resume and description of your finishing carpenter skills, experience, references and contact information.
View original article here Source