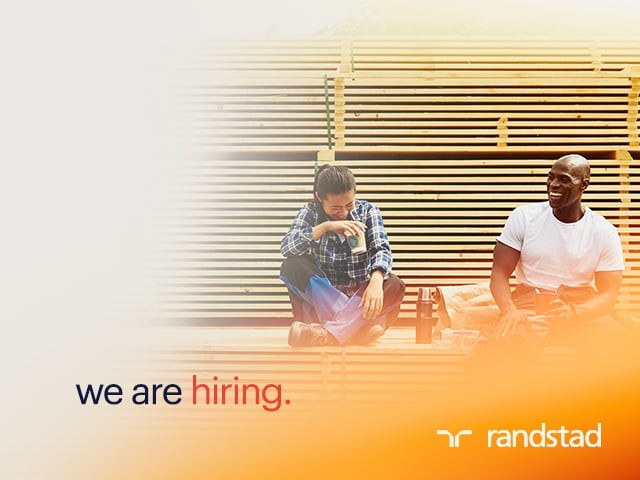 Immediate need for labourers to be part of a reward and engaging journey! Are you a hardworking labourer with manufacturing or plant experience? Are you ready to take new challenge on your career? Are you enthusiastic to work and start right away on a project and being part of a team? If your answer is yes then this position is for you!
We are seeking laborers for a manufacturing setting in Kitimat, BC. We have multiple roles available. Candidates will receive specific training on-site but experience with hand tools is a must. Overhead crane and/or forklift experience is definitely an asset. This is a tremendous opportunity for workers who are looking for career growth and advancement as the workplace has a really great training program.
There is Rotation which is 6 weeks on-site and 14 days at home. The candidate can Flyout from anywhere. It also includes minimum 6 months of Contract.
The candidate needs to fly out on 23 November 2022 as a qualification.
In this role you will work Monday to Friday 12 hour shifts. You will be required to work in full body PPE in a hot environment for 12 hour days. You must be comfortable working in the heat as well as being clean shaven. You will work within a team of diligent and dedicated individuals, all with a common goal of completing this project with the highest standards of work.
Successful labour candidates for this Kitimat project will have a positive and optimistic attitude, a polite approach to communication, will be hard-working and can work easily with others. We are excited about the perks this role is offering as well as the number of roles we are looking to hire.
Random drug testing may occur on-site so please consider your ability to pass this requirement.
Advantages
*$29-$33/ hr
*Travel pay
*Monday to Friday shift
*6 week on site and 14 days at home
*6 month project with the possibility of extension upto a year
*Training & Development opportunities
*Full PPE provided including boots
*Tackle shop on site
*24 hour cold food bar
*Menu for 3 hot meals daily
Responsibilities
Forklift
General Labour
Overhead crane
Production and manufacturing
Teamwork
Night and day shifts
Qualifications
*Safety mindset
*1 year hand tool experience
*Forklift and/or overhead crane is an asset
*Outgoing and positive personality
*Ability to submit to pre-employment testing
We'll review your application and connect shortly if you're a good fit.
Summary
Great opportunity awaits you! Apply now as this is an immediate position. If you are interested and believe you are a great fit for this role please send your resume and photo ID to field.services@randstad.ca or apply online direct to this ad.
Randstad Canada is committed to fostering a workforce reflective of all peoples of Canada. As a result, we are committed to developing and implementing strategies to increase the equity, diversity and inclusion within the workplace by examining our internal policies, practices, and systems throughout the entire lifecycle of our workforce, including its recruitment, retention and advancement for all employees. In addition to our deep commitment to respecting human rights, we are dedicated to positive actions to affect change to ensure everyone has full participation in the workforce free from any barriers, systemic or otherwise, especially equity-seeking groups who are usually underrepresented in Canada's workforce, including those who identify as women or non-binary/gender non-conforming; Indigenous or Aboriginal Peoples; persons with disabilities (visible or invisible) and; members of visible minorities, racialized groups and the LGBTQ2+ community.
Randstad Canada is committed to creating and maintaining an inclusive and accessible workplace for all its candidates and employees by supporting their accessibility and accommodation needs throughout the employment lifecycle. We ask that all job applications please identify any accommodation requirements by sending an email to accessibility@randstad.ca to ensure their ability to fully participate in the interview process.
___________________
View original article here Source