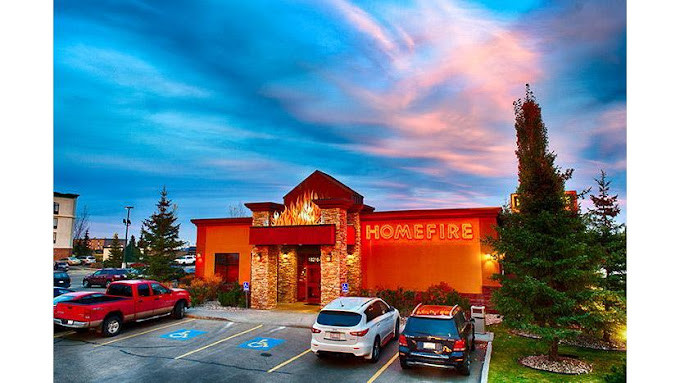 We are looking to find a new addition to a long standing Indigenous focused restaurant located on the West-end of Edmonton.
Offering a very competitive hourly + house tip and personal tips from supervising while also
having a section. Must be mature, reliable and focused on building good relationships with our
regulars and engaging in creating future business.
Position would include AM/Pm shifts. Never before 10:30am and rarely after 11pm.
Daily meal included and health benefits provided after 6 months.
Many other perks offered and a great place to manage without a lot of the corporate ties around.
Please only reply by email.
Thank you in advance and best of luck on your search.
View original article here Source