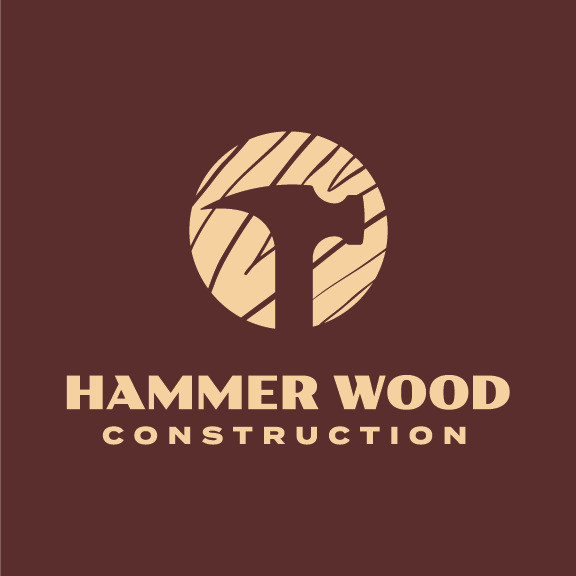 We are looking for the best framing crews in the city to join our team! Are you a highly motivated framing crew that can frame a quality house in a reasonable amount of time? Then we want you to come work for us. We offer some of the best rates in the city
I have lots and lots of continuous year round work in all parts of the city. Single family RSL,RPL and multi family.
Must have own incorporated company or sole proprietor, insurance, WCB, First aid, zoom boom training if you have a boom and fall protection training.
Also looking for labourers and crew leads. My crews are always looking for good guys to add to their team
Employee apparel available
Respond by txt or email. No txt after 9 please
View original article here Source