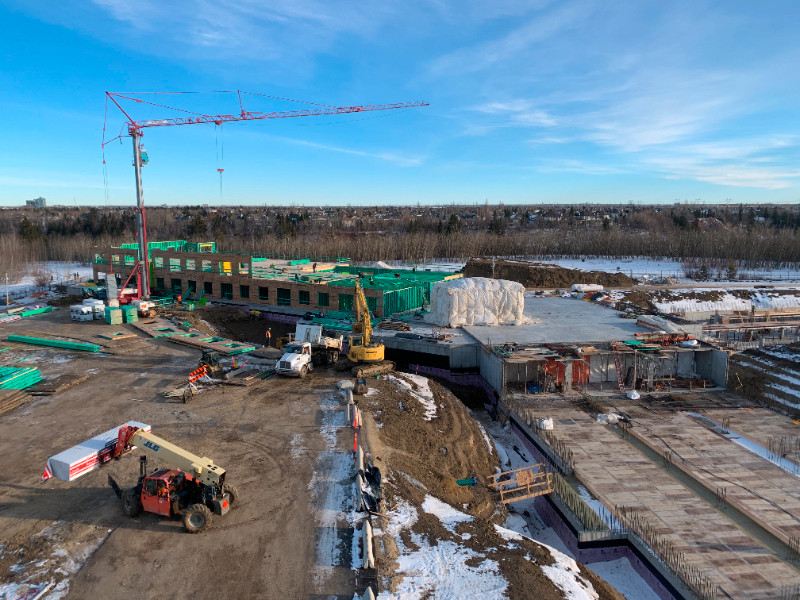 If you're looking for a company that's big enough to have a prosperous career with room for advancement but where you're not just a number, then look no further. We are a busy multi-family framing company that's been around for over 20 years and completed 100's of projects in the city. With a busy forecast we are looking to expand and hire experienced Framers and train the right candidates. We have work booked up for the rest of the year so that means steady pay with no down time!
We offer the following
– Comprehensive Benefit package
– Steady year round employment
-Onsite safety training
– Competitive wages
– Positive work atmosphere
-OT after 44 hours/week – ability to work 60 hours a week
Applicants must meet the following criteria:
– 6 months framing experience minimum
– Vehicle and license
– Ability to work min. 44 hours per week
– Reliable and punctual
– Must be detail oriented
-Willingness to learn
If this sounds like a good fit for you and your ready for a great career in framing give us a call at 780.937.6085
We are also looking for sub crews on walls, floors, decks, and roofs. Sub crews must have at least 4 crew members, WCB, limited/Incorporated company and ability to hit deadlines. preferably with experience on condos/apartments. We pay competitive rates and there is steady work for crews, we consider them part of the team, and are not just looking for a crew to come in for one project, come and grow with us.
Email responses will not be considered. Phone preferably but will respond to texts.
View original article here Source