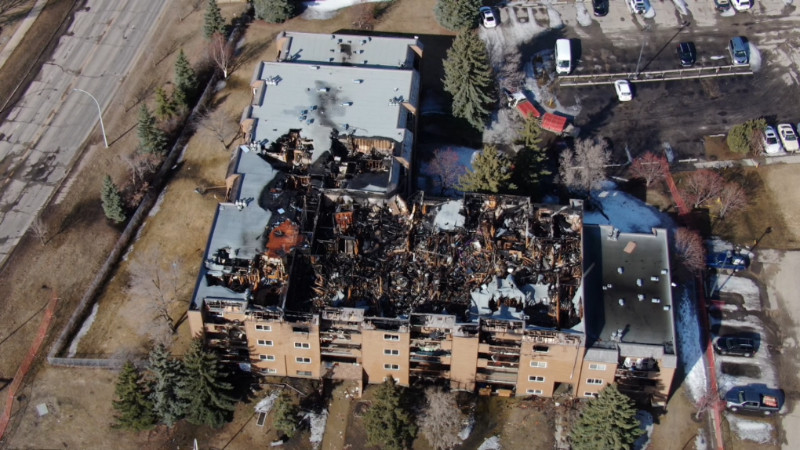 We are currently looking for experienced framers with a minimum of 1-5 years of single/ multi family framing experience. If you are applying as a helper, please have a construction background because there will be a lot of heavy lifting and repetitive work. Nevertheless, this will be a great opportunity if you wish to get into the trade. Many of our framers have 5-10 plus years of experience. We have have stable and consistent work for the entire year.
Currently working on the West-end reconstructing the top floor of an apartment building that burnt down.
We are also working in Griesbach building 6 unit townhomes.
Must be able to read blue prints (if you are a framer), work well with others, show up to work on time and be available for work Monday through Saturday 8:00 AM to 5:00 PM. Other hours maybe be required of you as the season gets busier.
Please respond to the ad with your experience, competencies and weaknesses.
We have a zero drug and alcohol policy on-site. So if you show up to work, please make sure that you are sober and well rested. Our days are fast-paced, but rewarding.
For highly productive contractors/employees, we have a bonus system in place to reward you in fair and profitable manner. We are currently offering a $1500 signing bonus that is paid out after 4 months of successful employment.
If you have any further question, feel free to contact me.
Job Types: Full-time, Permanent
Salary: $20.00-$45.00 per hour ( Real inquires only please, do not apply if you have no intention of showing up!!)
View original article here Source