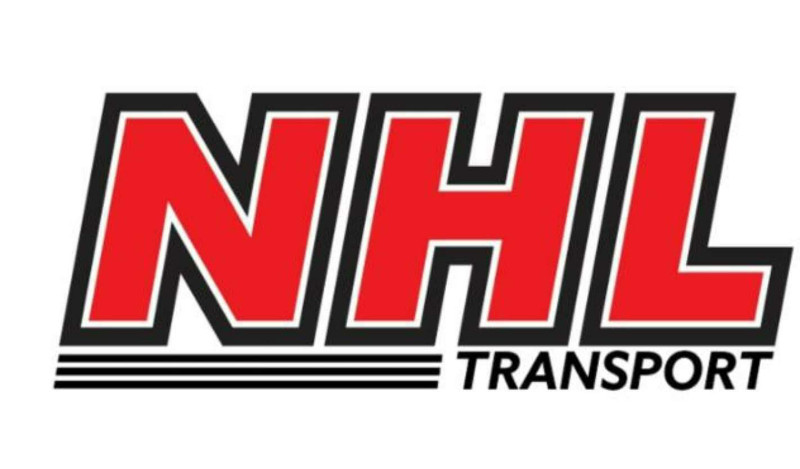 Are you working at NHL TRANSPORT INC, Looking for a rewarding challenge?
As a privately owned company with innovation as a core value, NHL TRANSPORT INC has the unique ability to provide you with experiences that put your ideas into action.
Over the past 20+ years, the relentless pursuit of excellence and self-sufficiency has led NHL TRANSPORT INC to grow from a small, one-truck operation into a multi-national company that works across North America and delivers world-class products and services.
Job Duties:
Loading and unloading FTL and LTL Loads.
Assist with maintaining organization in the yard.
Operating equipment such as skid steers, as required.
Conduct work in all weather conditions.
Any other duties assigned Qualifications.
Class 5 driver's license Ability to work outdoors in all weather conditions.
Flexible work schedule to accommodate production needs.
Punctual and reliable in meeting work schedule needs.
Must be in good health and physical condition to perform the duties assigned.
Proficient communication abilities.
The ideal candidate will work all aspects of yard work, including the maintenance and taking care of the property.
Proficient communication abilities.
General cleaning of office, shop, yard, parking lots and ditches.
Working Conditions:
Labourers work from both verbal instructions and printed deficiency lists.
A 40-hour work week is typical, but overtime may be required to meet deadlines.
Considerable bending, reaching, and lifting may be required. Safely working from ladders and lifts may also be required.
Requirements:
To be able to pass a pre-employment drug and alcohol test.
To be able to work in a safe and efficient manner.
To be in good physical condition.
A mechanical aptitude.
Strength, stamina and proper lifting techniques are required to handle heavy tools and parts weighing up to 25kg.
Patience, dependability and accuracy.
The ability to work in a shop environment or outside.
Ability to take direction and report to Supervisor upon completion of the job.
Email: admin@nhltransport.com
View original article here Source