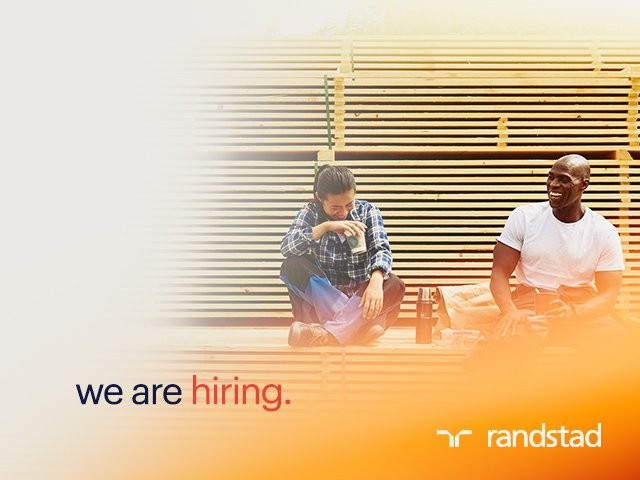 Are you an experienced Rough Terrain Forklift Operator?
Do you enjoy Drive In Drive Out projects?
Do you enjoy camp environments?
If you said YES to all the above, we would like to hear from you!
Our client is an organization who prides themselves of their strong leadership and collaboration with their fellow staff and teams. They take pride investing in their people and have highly trained skilled professionals to provide exceptional services in a safe and efficient manner. They are seeking a well-versed, experienced forklift operator to onboard and join their diverse and professional institution.
Advantages
What's In It For You?
-Wage $28-30/hr, OT after 8 hours including weekends
-Shift- 6:1 (weekday for day off), 12 hour day
-Camp accommodations provided
-Company vehicle
-Meet in Edmonton, DIDO to site with company car
Responsibilities
What Will You Be Doing?
–Work on an field assignment based in Fort McMurray
-Assist the team with forklift operations on rough terrain such as moving different types of materials over rocky, hilly, or unstable grounds
-Assist the team with additional duties/tasks as directed/required
Qualifications
Who Are We Looking For?
-Available by July 2022 for project duration of 3-4 weeks
-Experienced Forklift operator with exposure to Rough Terrains preferred
-Forklift Operator Training Class 7 essential
-WHMIS
-CSO
-Proof of Vaccination
-Compliant to other health and safety testing as required
Summary
If you are interested in learning more about this role and opportunity, please send your resume to field.services@randstad.ca for further details.
Randstad Canada is committed to fostering a workforce reflective of all peoples of Canada. As a result, we are committed to developing and implementing strategies to increase the equity, diversity and inclusion within the workplace by examining our internal policies, practices, and systems throughout the entire lifecycle of our workforce, including its recruitment, retention and advancement for all employees. In addition to our deep commitment to respecting human rights, we are dedicated to positive actions to affect change to ensure everyone has full participation in the workforce free from any barriers, systemic or otherwise, especially equity-seeking groups who are usually underrepresented in Canada's workforce, including those who identify as women or non-binary/gender non-conforming; Indigenous or Aboriginal Peoples; persons with disabilities (visible or invisible) and; members of visible minorities, racialized groups and the LGBTQ2+ community.
Randstad Canada is committed to creating and maintaining an inclusive and accessible workplace for all its candidates and employees by supporting their accessibility and accommodation needs throughout the employment lifecycle. We ask that all job applications please identify any accommodation requirements by sending an email to accessibility@randstad.ca to ensure their ability to fully participate in the interview process.
___________________
View original article here Source