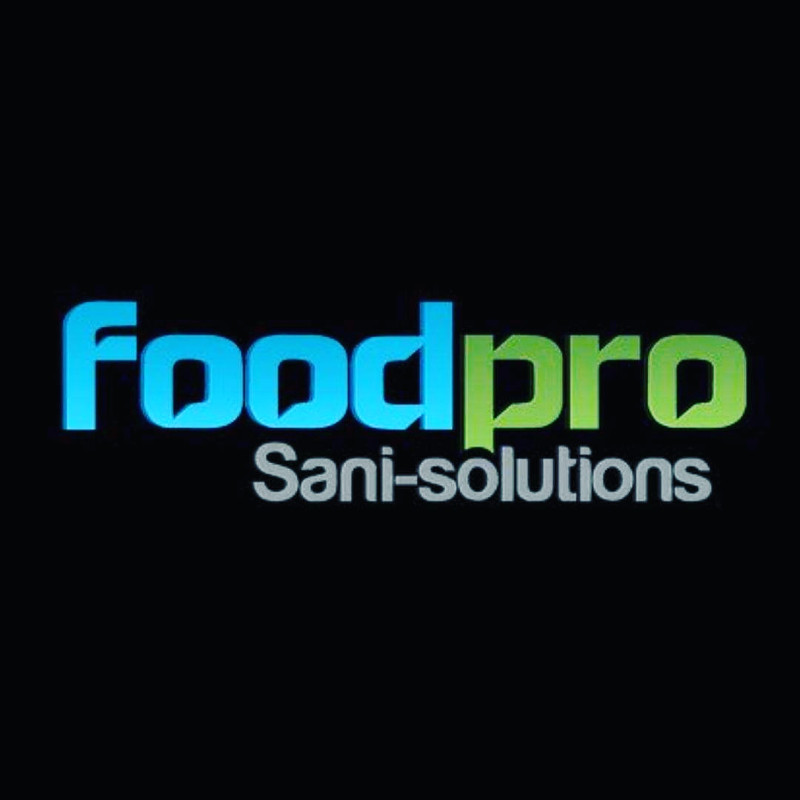 Full-time Team lead position available for South Edmonton location. Starting wage at $19 – $20/hour depending on experience.
COMPANY BENEFITS: Optional medical and dental insurance coverage available after probationary period
TRANSPORTATION: Must have own means of transportation to go to work.
SCHEDULE: 9:30pm – 6:00am shift, Monday to Friday. Some weekends if needed.
JOB DESCRIPTION:
Food processing equipment cleaning consists of washing, hand-scrubbing, and sanitizing of food processing equipment and parts, walls, floors, drains, ceilings, doors, utensils, containers, etc., with use of cleaning chemicals, and water hoses, in preparation for the next production run.
Our work is done inside a food processing/manufacturing facility setting, and commences when food production is complete, and all products have been stored properly and safely.
REQUIREMENTS: Resume required.
• Must be physically fit for carrying out physically demanding tasks
• Must be able to lift minimum of 10 lbs
• Must be able to work night shifts
• Must be able to work in a wet and refrigerated environment
• Must handle repetitive sanitation/cleaning tasks
• Must have attention to detail with visual and pre-operational inspections
• Must be able to understand, write, and communicate in English
• Must be able to complete daily cleaning checklists properly
• Training provided to successful applicants and therefore no experience necessary with food processing equipment cleaning
Please reply to this advertisement and attach your resume. International students also welcome to apply. Only select resumes/individuals will be contacted for interviews.
View original article here Source