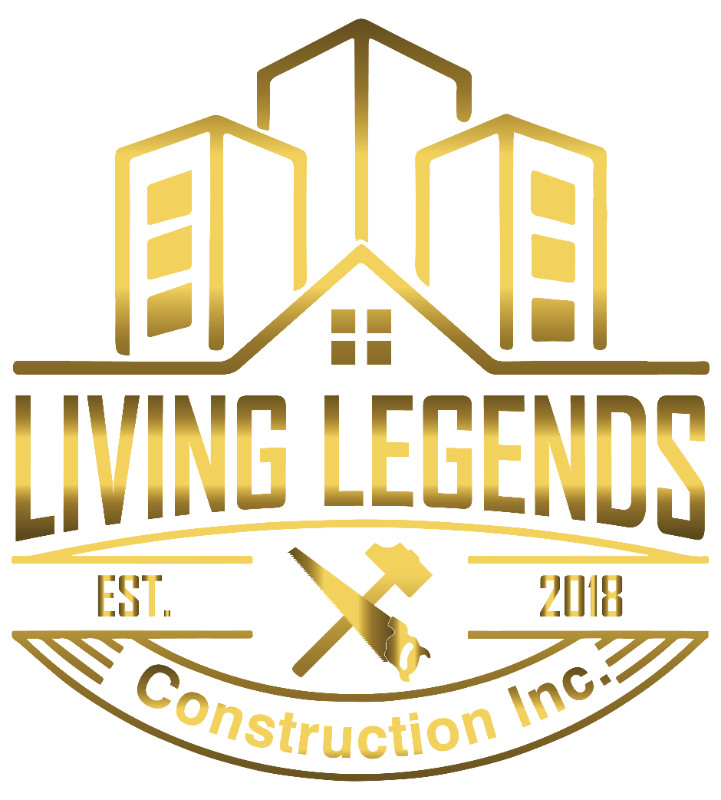 Living Legends Construction Inc is looking for experienced framers to join our incredible team. Our goal is foster a culture of advancement and engagement. We are looking for experienced framers. We will hire people with 2 years experience an up.
If you have less experience we want to see motivation and eagerness to learn and grow. If you have full experience, we want you to use your talents and abilities to contribute in your fullest capacity. Being adaptable and a team player is important.
The market is changing. As such we have recently diversified our customer base. We have 2023 almost fully locked in and have lots of work. We do both residential and commercial and have the ability to put employees on the work they like.
Call or text Jesse @ 587-990-3698 to find out more!
View original article here Source