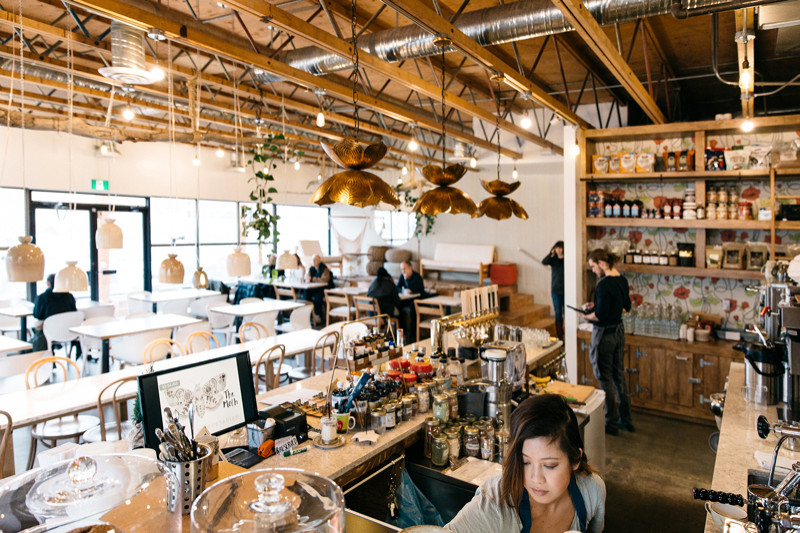 A small 60 seat restaurant that can be both calm and busy. Looking for cook and helper with at least 2 year experience or culinary studies. Full Time and Part Time opportunities available.
We offer:
+ up to $17/h plus tips,
+ balanced live/work schedule; and
+ support BIPOC opportunities
+ staff parking
Please email your resume. We will reach out to you for an interview.
View original article here Source