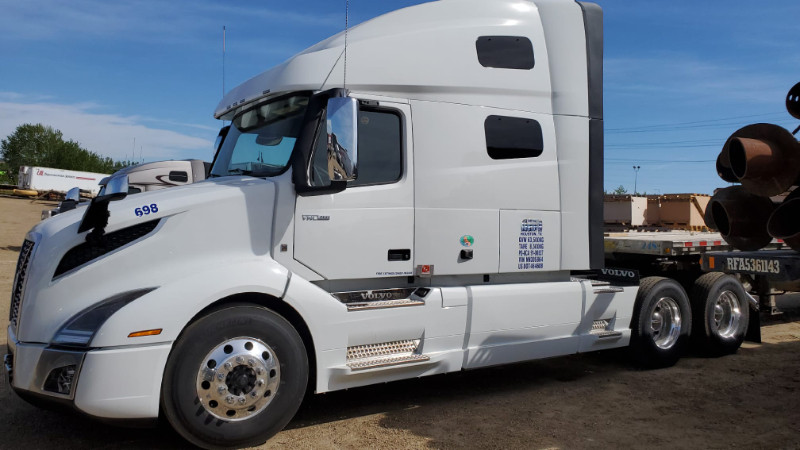 We are looking for team drivers for Edmonton to Houston run on flatbed, its yard to yard work, have to use forklift at most terminals ( training will be provided )
Brand new equipment And benefits are also available.
Experience required 1 year on flatbed.
Will pay 2100 (around .45 cpm) cad plus GST per trip back and forth.
and it will increased to 2300 Cad per trip in 4 months.
You can send your drivers abstract to Ahirtrucklines@gmail.com or you can text on 306 930 5800.
View original article here Source