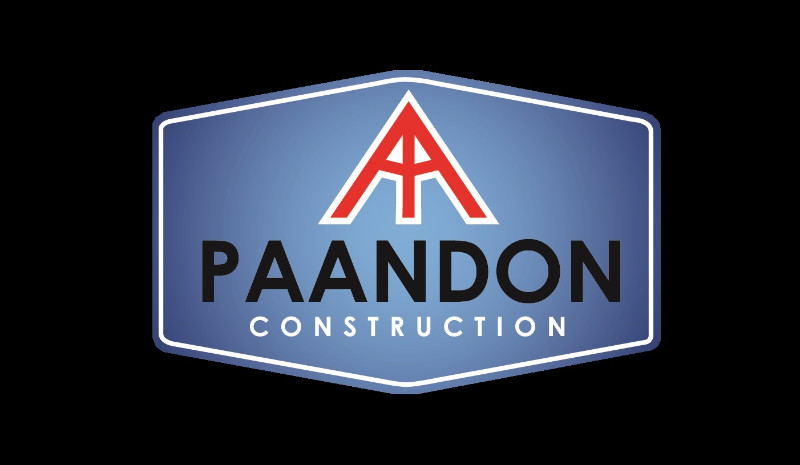 Carpenters, apprentice carpenters, labours needed for commercial concrete forming.
We have an immediate opening for a skilled and reliable commercial Concrete Worker. You will work on a variety of construction projects performing general tasks. These tasks include concrete forming, loading and unloading materials, setting up temporary and permanent structures; you must also be prepared to work in different types of weather conditions. We primarily in local area, but some travel may be necessary. Our ideal candidate has some commercial concrete forming experience, but we are willing to train the right person.
• We also have a full benefit plan with Merit Group. We pay biweekly with time and a half after 44 hours. Holiday pay is provided on every pay period.
Construction Worker Duties and Responsibilities
• Preparing materials, tools, and equipment at the construction site
• Forming concrete walls and structural slabs; Set up scaffolding,
• Consult team leaders and manager on construction plans
• Follow instructions and use tools and equipment to complete daily tasks
• Adhere to all health and safety regulations when operating equipment
• Complete all assigned tasks in a timely and efficient manner
• Clean and clear debris
• Ensure construction equipment and tools are cleaned and stored properly
• Ability to work at heights
Construction Worker Requirements and Qualifications
• Vocational school or trade apprenticeships a plus
• Some experience in commercial concrete forming preferred
• Ability to physically stand, bend, squat, and lift up to 50 pounds plus
• Able to work independently or as an active member of a team
• Excellent communication skills
View original article here Source