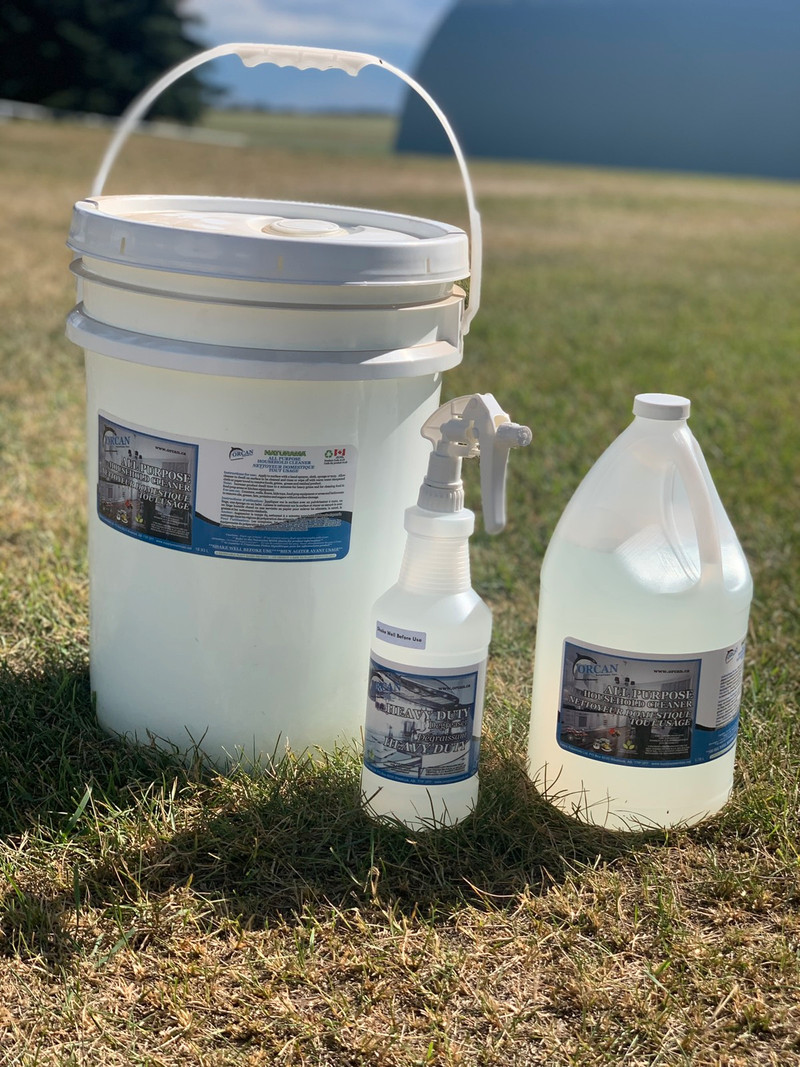 Business Opportunity – entire inventory of natural cleaning products available. For use in home, shop, RV and marine!
$20,000 in inventory available for $2500 or no reasonable offer refused.. have no room to store.
500 – 1 litre spray bottles of product available (retail $11/bottle)
500 – 3.78 litre refills (retail $17/refill bottle)
10 – 5 gallon pails (retails $85/pail)
packing boxes included as well
Visit Naturama Green Planet for more information on product line.
View original article here Source