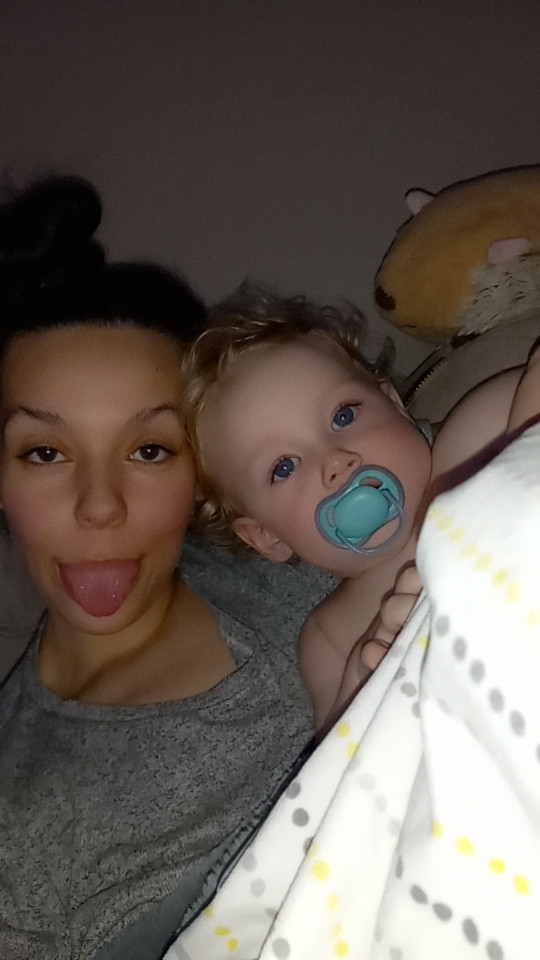 Hello,
Is anyone out there looking for a casual or regular babysitter/care giver? Look no further, I would love to provide high quality childcare for your family.
A little bit about myself. My name is Naomi. I am a loving mom, with a big heart. I am a mom to a beautiful 11 month old boy named Luka. Luka is amazing. You will love him. He is fantastic with other children and would be joining me during the care of your child but rest assured, that would not take away from me providing the best care for you.
I graduated college with a diploma as a Child and Youth Services Worker. I am employed with a group home but with returning from mat leave they can only promise me weekend during the days but I have been gainfully employed with the company for the past 2 years. I do have 12+ years of experience taking care of children ranging from newborn to 17 years old. I also have experience taking care of children with disabilities. I have my Level C First Aid, a clean police record and also have a clean child intervention record. (They are from 2021 from when I started my job but absolutely nothing has changed!)
I can cook, clean, help your children with their homework, read your children bed time stories and the whole nine yards! I currently don't drive, however I definitely have reliable transportation and my hourly rate is $15/hr or I can do flat rates aswell!
I look forward to hearing from you to answer any questions you may have and can also provide several references! Looking forward to chatting with you soon. Have a great day!
View original article here Source