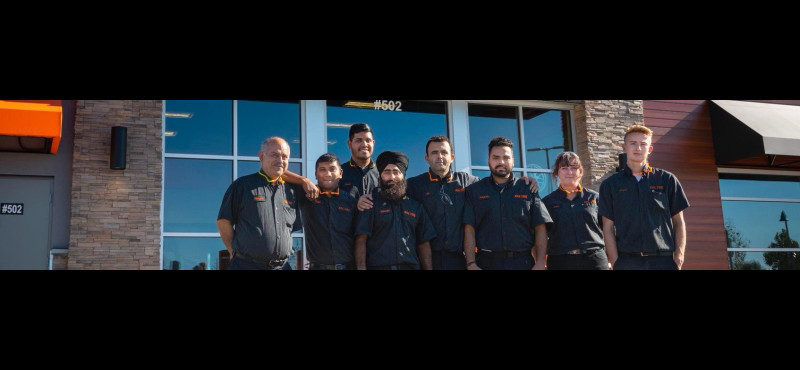 Are you looking for a job that offers excellent training opportunities, hands-on skills, and flexible working hours for the upcoming Fall/Winter season? We are hiring full time and part time Tire Technicians to join our store teams. Flexible contract lengths available, apply now for more information.
Kal Tire has an opportunity for YOU:
• Paid Training – You will take part in Kal Tire's world class training programs. No prior knowledge or experience required, just a positive attitude and willingness to learn.
• Competitive Wages – Kal Tire monitors our external market to ensure the wages we offer are fair to our team members.
• Safety Culture – We are as passionate about safety as we are about delivering outstanding customer service.
How will we help YOU grow:
• Experience – Grow and expand your work experience with a great company and our team member first approach.
• Hands On Learning – Actively learn in a physically and fast-paced environment making things happen for our customers every day.
• Enter the Automotive Industry – Great entry level opportunity that could become a career!
What YOU bring:
• Ability to lift up to 50 lbs.
• Valid driver's licence is preferred.
• Successful completion of a criminal record check.
Kal Tire is a family-owned Canadian company with over 260 locations from coast to coast.
We value a diverse workforce and commit to providing equal opportunities for all applicants.
This role is for the Kal Tire on 6543 Sparrow Drive in Leduc, AB.
View original article here Source