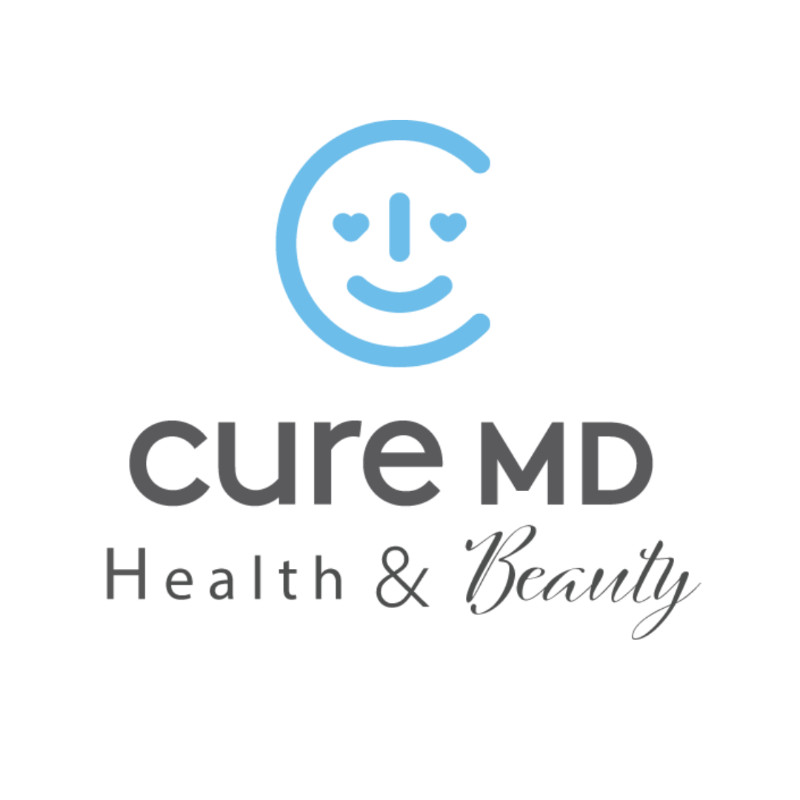 Job Summary:
Cure MD Medical Centres has some exciting news to share – we're expanding! We are currently seeking Associate Physician for both our existing Leduc location and our upcoming St. Albert location.
As an Associate Physician, you will be responsible for performing physical examinations, diagnosing illnesses, developing treatment plans, and assisting with procedures in a fast-paced walk-in clinic. At Cure MD, you'll have the rare opportunity to work in a modern, state-of-the-art facility. Our current clinic is located in a new development in the greater Edmonton area (Leduc), just 9 minutes from the airport and 26 minutes from the city center. Our new expansion will be located in St. Albert.
We offer excellent benefits, including company events, food perks, flexible schedules, and on-site parking. Our clinic is open 7 days a week, and we're currently looking for Associate Physicians for both our current and upcoming location. Whether you're seeking full-time or part-time employment, we can accommodate your availability.
The Associate Physician position is also available for International Medical Graduates (IMGs) who are in the process of obtaining independent licensure and/or a residency position. You'll work under the supervision and direction of physician supervisor(s) at a fast-paced walk-in clinic.
Duties:
– Examining and diagnosing patients
– Developing and implementing treatment plans
– Prescribing medications and other medical treatments with the attending/supervising physician
– Ordering and interpreting diagnostic tests
– Assisting with duties in the procedure room including injections, ear flushing, cryotherapy, biopsies, and suturing.
– Collaborating with other healthcare professionals to provide comprehensive patient care
– Maintaining accurate and up-to-date patient medical records
– Staying current with the latest medical research and advancements in healthcare
Qualifications:
– IMG MD/MBBS certificate accredited through FAIMER
– NAC OSCE pass in association with one of the following: MCCQE1, TDM, – USMLE CK
– Minimum of 1-year hands-on clinical experience
– Familiarization with Canadian EMR system(s), Telus based such as MedAccess preferred
– Familiarization with Netcare
*PLAB 1 can be accepted in substitution.
Skills:
– Clinical skills: You must possess the clinical skills necessary to perform physical examinations, diagnose illnesses, and develop treatment plans.
– Communication skills: You should have excellent communication skills, both verbal and written, to communicate effectively with patients, physicians, nurses, and other healthcare professionals.
– Teamwork: You should be able to work well in a team environment, as you will be working with other healthcare professionals to provide the best possible care to your patients.
– Time management: You must be able to manage your time effectively to ensure that patients are seen in a timely manner, and that all necessary paperwork and documentation is completed accurately and on time.
– Analytical thinking: You should be able to think critically and make informed decisions based on patient data and medical knowledge.
– Problem-solving: You must be able to solve problems effectively and efficiently, as you will be responsible for diagnosing and treating a wide range of medical conditions.
– Leadership: You may be required to lead a team of healthcare professionals, so you should possess leadership skills to effectively manage and guide your team.
– Technology skills: You must be familiar with electronic medical record (EMR) systems and other healthcare-related software to document patient information and retrieve patient data efficiently.
Overall, as an Associate Physician, you will need to be highly skilled and knowledgeable in the field of medicine, and possess excellent interpersonal, analytical, and time management skills to provide the best possible care to your patients.
The position is available to start immediately, and there are several schedule possibilities, including day and night shifts, weekends and holidays, and Monday to Friday. For more information, please visit our website at www.curemd.ca/careers or contact us by email at curemd@curemd.ca.
*Please indicate your desired location to receive a callback*
We look forward to hearing from you!
View original article here Source