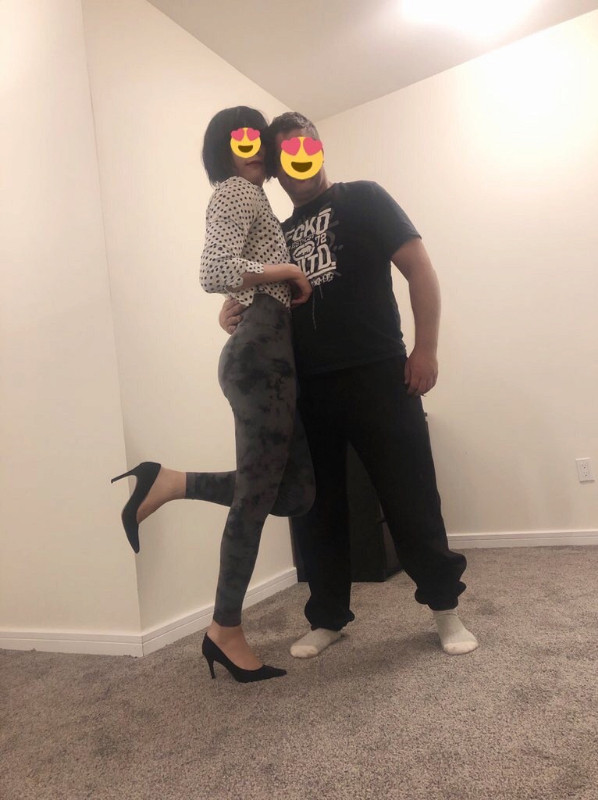 Looking for a photo shoot labor/actor who is capable of performing some ballroom dance lifting to a crossdresser actress. The actress is 5'11 156 lbs. Should be a 1-2 hour session, snacks and fruits will be provided.
Qualified actor should be confident to the camera.
capable of lifting the gurl with ease as there will be several lifting photo shoots.
Between 19- 55.
View original article here Source