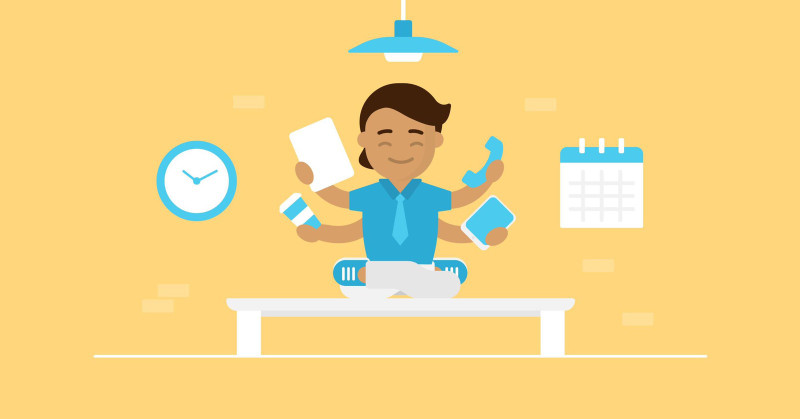 We at Tantus Solutions Inc are looking for an Administrative Assistant to work in our office.
The Administrative Assistant will be in charge of a variety of tasks, all of which are listed below. Experience/knowledge of operating:
– Computer software (Microsoft Office, Word, Excel, etc.)
-Data entry
-Typing
-Managing electronic files, and using Mac/Apple are required.
Work hours are typically 40-55 hours per week, more hours can be assigned as needed.
The starting salary is $26 per hour, but this may increase.
As an assistant you will have to do these tasks:
Document filing, auditing, and scanning
Answering phones, making appointments, and accepting payments
Data entry, electronic file management, and emailing
Conducting exit interviews and updating treatment plans
Creating certificates and compiling attendance reports
Enrolling clients in classes and sending text reminders
Insurance information verification
What we require of you for this job:
– Minimum on 1 year commitment to our company
– Reliable commute/transportation
– Be on time and punctual
Please reply to this ad with your resume.
If you move on to the interview process please provide us with 2 or 3 references.
View original article here Source