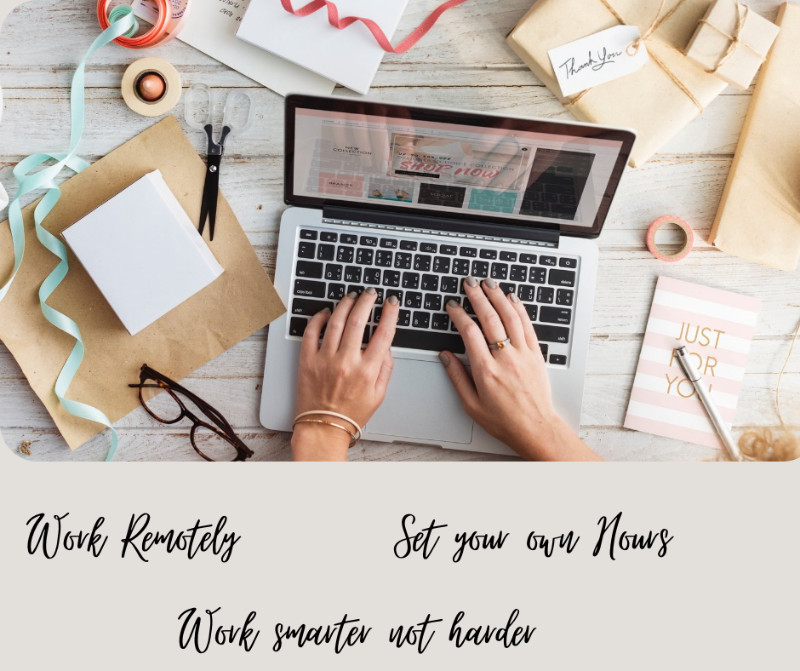 "I was looking for an opportunity to work remotely, being able to work around my own lifestyle with flexibility, when I discovered a company with whom I could partner and be rewarded for my efforts to grow and accomplish my goals."- Matilda Hiebert
About Us:
Join our growing community of positive and optimistic men and women who share your passion for growth, success, abundance and knowledge. We are on a mission to transform the lives of people in the Coaching and Personal Development industry. We require a team of self motivated leaders to assist in the distribution of our award-winning Success Education and Wealth Creation programs. Earn a great income in an entrepreneurial setting while embarking on a journey of powerful self discovery.
Your Work:
– Call warm leads and conduct brief interviews
– Attend daily training Zoom sessions for continued marketing and product learning
– Placing ads and continued marketing training and implementation
– Daily personal development and success education engagement
Benefits:
– No cap on income
– Complete flexibility, design your own schedule
– Total portability, work from anywhere
– A supportive and engaging community of entrepreneurial minded colleagues
– Mentorship from industry leaders and top income earners

We are looking for self starters capable of working independently. Self motivation is an absolute must. Not suitable for students. Must have 2 years work experience.
If you are ready to create a change in your career, reach out today for a brief interview.
www.blessed2prosper.com
View original article here Source