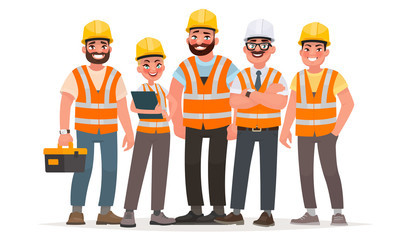 Might have needs at 800am for site labor people. Some final snow cleanup and regular site work.
If you're ready>with a car and it is PPE loaded and you are ready for a hard work day ahead? Please text 403 510 3111 and if you are needed I will send you to a site. I will not know until 700-800 am.
Tell me where you are? you have a car? PPE loaded? 20 / H. ecash paid daily. Thursday people needed as well.
View original article here Source