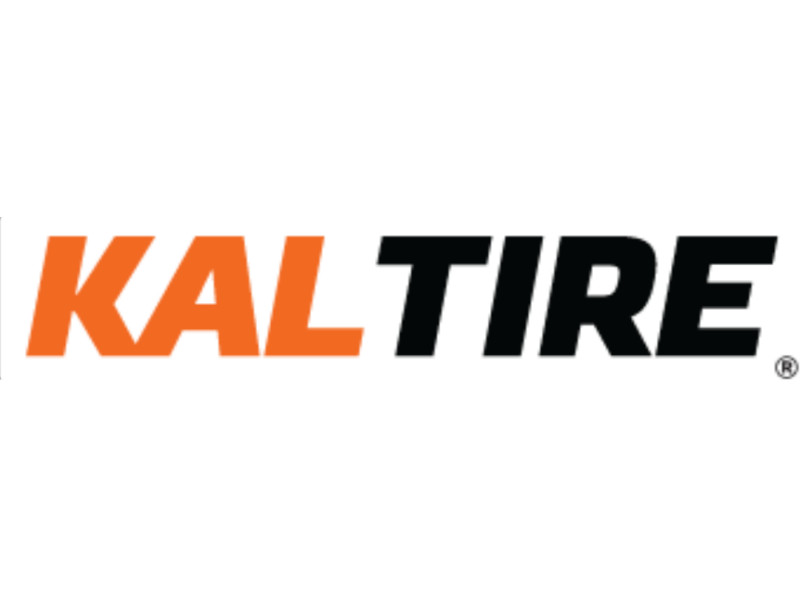 Are you looking for a job that offers excellent training opportunities, hands-on skills & the chance to help people get back on the road?
We're hiring seasonal part-time and full-time tire technicians.
As one of our tire technicians, you get to take part in Kal Tire's world-class training program and mentorship so you can help our customers enjoy the road safely. Enjoy the chance to be active, use your hands and make things happen for our customers every day.
You'll also get to be a part of our culture of safety, because we're as passionate about safety as we are about delivering outstanding service experiences.
Grow your resume and your skills with a great company that cares about you!
This role is for the Kal Tire Store located in 11488 24 STREET SE
CALGARY, AB T2Z 4C9
Join our seasonal team today!
Please forward resumes to mark_murphy@kaltire.com
View original article here Source