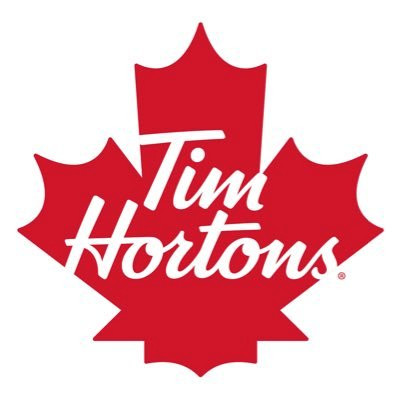 Hello!
We are looking to hire 2 new team members in a Tim Hortons location downtown at 775 4th St SE (12AM-8AM Monday to Friday, 12AM-8AM Saturday/Sunday). This will be for two positions, one part-time two days/week, and one full-time 5 days per week. This is located near the City Hall C-Train Station.
We provide…
– Free Uniforms
-Paid Training on Site
-Food Discounts while Working
-50% Paid Health Benefits after 6 months of employment
We ask for applicants who are…
-Friendly
-Able to move quickly
-Reliable
-Motivated
We are not currently able to accept temporary foreign workers at this time. Those who have Valid Working Permits are welcome to apply.
If interested, please advise if you have Tim Hortons or QSR experience. (Not a requirement for the job)
Also please advise of your availability.
Please attach your resume. If we are interested, we will reach out for an interview. Hope to hear from you soon!
View original article here Source