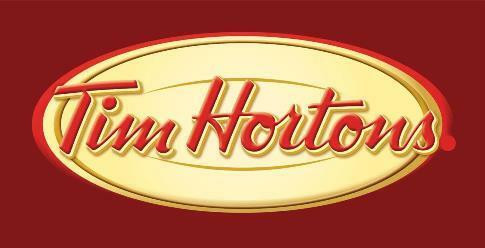 We are especially looking for staff in the early morning (5am-7am start times) and afternoon/evening (Noon-3pm start times).
Starting pay is $15.50/hr and the pay rate scales up with experience and availability.
We are also looking for an experienced food service supervisor and the starting rate would be $17.25/hr.
Paid training and uniforms are always provided.
This job is open to Canadian citizens and permanent residents only.
We are a busy store looking for both full and part-time employees.
We offer food/beverage discounts while working and Team Tim Hortons extended health benefits are available after 3 months of full-time employment.
This position will require you to think and move quickly and will include long stretches on your feet.
You must be able to communicate clearly with our guests and fellow team members, have a positive disposition, and be able to learn quickly and continuously.
This position can offer up to 44 hours per week depending on availability and aptitude.
View original article here Source