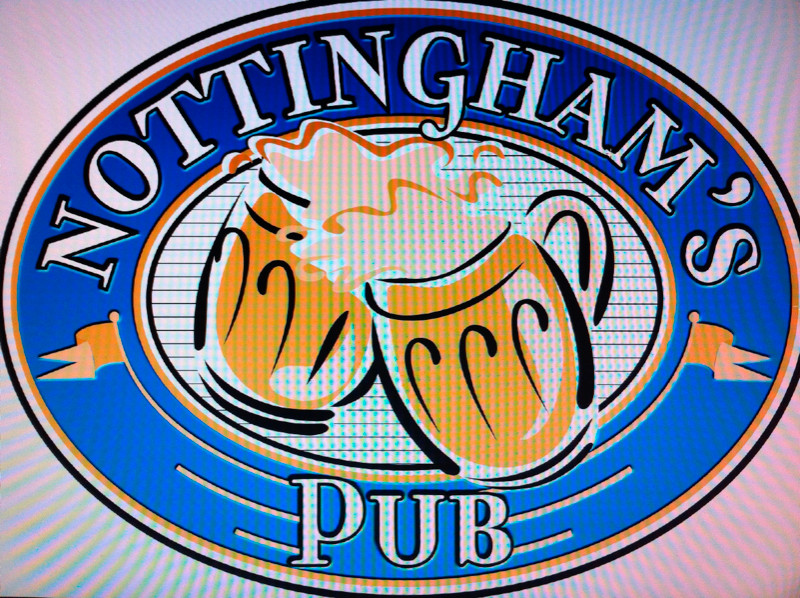 Server wanted part time. Must have a minimum of 2 years of experience, have your ProServe and ReelFacts.
Each shift will average 7 hours and the whole room to serve (don't get cut early or small sections).
We are a small independent business that can offer a personalized work environment away from the box store experience.
We thank you in advance for your consideration.
Please email resumes or drop off at the pub.
View original article here Source