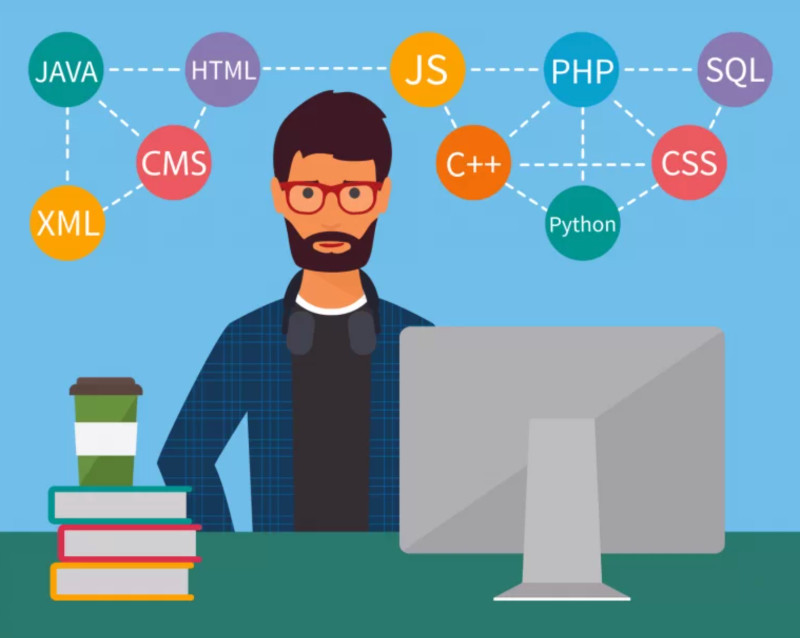 Senior Programmer Available
I've more then 10 years of experience in Web Technologies.
Programming Languages: PHP, Python, C#, ASP ,Coldfusion, Salesforce.
JS Libraries: Angular, React, NextJS, NodeJS, ExperssJS, Jquery.
Frameworks: Laravel, Yii, Cakephp, Codeigniter, Smarty.
CMS: Drupal, modX, Joomla, WordPress, OSCommerce.
Databases: MySQL, SQL Server, SOQL, Oracle.
Environments: LAMP, LEMP and MEAN.
To discuss feel free to contact me at this email: support@mghsolutions.ca
View original article here Source