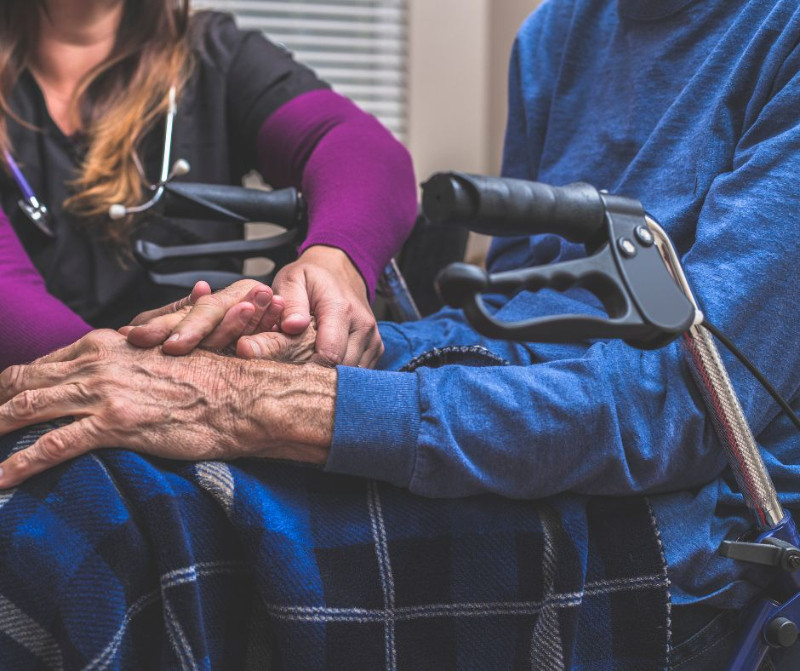 Seeking, caring, reliable caregiver for a non verbal, quadriplegic stroke senior male.
Crestmont residential area of NW Calgary.
Mondays, Wednesdays, Thursdays and Fridays: 3pm – 11pm
Tuesdays: 9am – 5pm
Work in a caring, residential environment.
Starting at $18.50/hour
Tasks:
Monitoring vitals
Light extremity exercises
Washing
Cleaning
Dressing
Tubing feeding
Turning/repositioning
Companionship
Training provided. Thank you.
View original article here Source