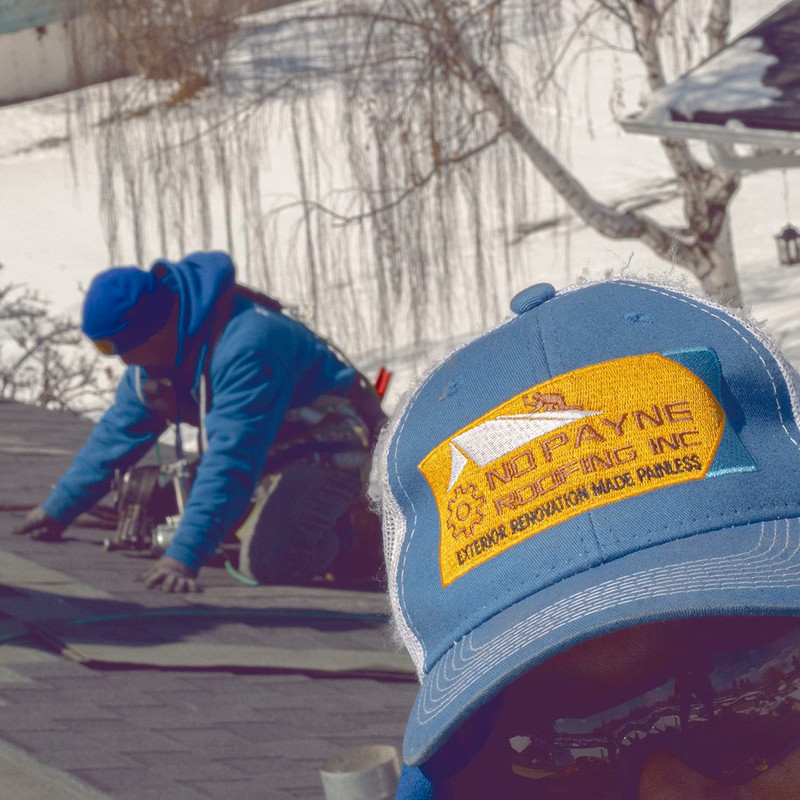 We have work until Christmas and possibly beyond. We're looking for RELIABLE and EAGER roofers with a quality and safety mindset.
Don't skim over this as it's all very important.
We pay hourly wages, tell us what you think you're worth .
No Vehicle = No Job .
First aid and fall arrest is an asset .
View original article here Source