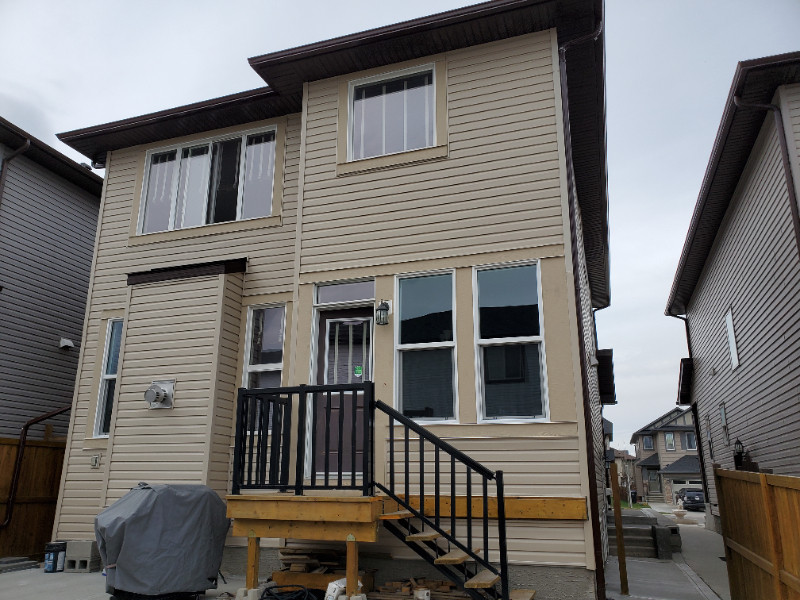 Looking for helpers and installers for residential windows installations in Calgary
Need to have your own car.
Need to be alcohol/smoke free.
Need to be fast working and reliable.
Need to have safety boots.
Need to be 25 years or older.
Need to be able to work long hours when needed. (10+ hrs)
Need to have text messaging on your phone.
Provided will be all necessary tools.
Provided will be clear instructions on what to do.
Provided will be steady pay every 2 weeks.
Provided will be further training if you choose to stay with us or if you show potential to become a main installer (truck and trailer could be provided).
For start, paying 27$/h to helpers and 35$/h to installers (GST number required)
Further salary will be negotiated and determined based on your experience and how you work in general.
Positions available immediately!
Please email at least this info to casapreno@gmail.com
———————-
Helper OR Installer ?
Your name
Your cell number
Your age
Your car
Brief description of your experience, what YOU did
———————-
If you see this ad, still looking.
View original article here Source