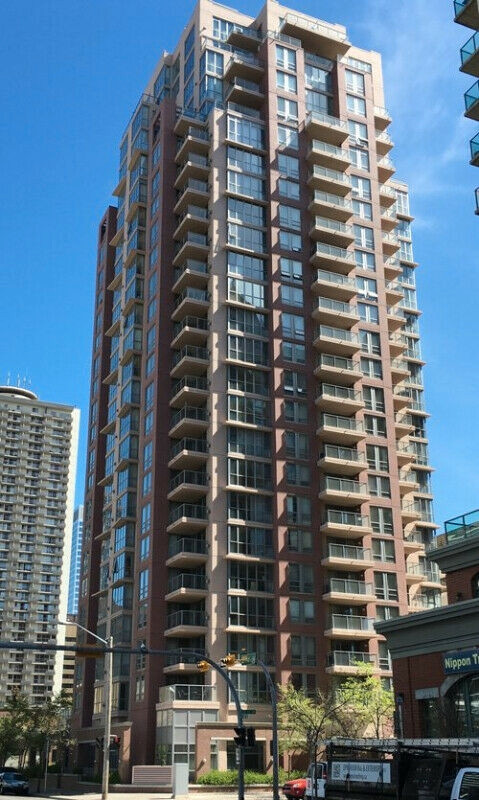 Caretaker Releif
Starting Wage: $18.00 – $20.00 per hour (depending upon experience). Plus on-call pay and some fuel compensation
Days & Hours: Minimum: Saturday & Sunday, 2 times per month, 3 hour shift, preffered start time is btween 9am to 11am
Also: occasional additional week day or extended weekend sifts
sick day & Vacation coverage for regular staff
Uniform: Company shirt provided. Pants and closed toe shoes not provided.
Location: Various locations in Downtown
Responsibilities:
• Clean and maintain designated facility areas
• Communicate professionally with our clients
• Answer phone and respond to voice messages and emails
• Minor wall repairs and painting
• Equipment inspections
• Adapt to all situation that arise in a condominium setting
• Snow removal (winter) / Lawn cutting, yard work (summer)
Requirements:
• Excellent English verbal and written skills
• Familiar with the use of computers, office equipment,
• Versatile with Word and Excel
• Must be able to work independently and have excellent organizational skills
• Must be in good physical condition
• Complete assigned duties and tasks
• Must have a vehicle
Assets:
• access control systems, intercoms and video surveillance
• General knowledge of doors, motors, pumps and painting
• Proven work experience in this or similar industry
If you feel that you are suitable for this position, please send me a letter and explain why. I would also like to know why this part-time position will fit your lifestyle.
Feel free to attach your resume to your email. Emails can be sent to:
employment@matrixcondoservices.ca
View original article here Source