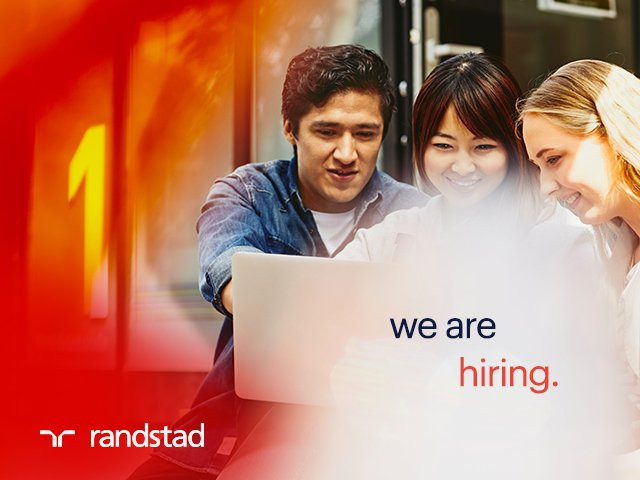 Our large Calgary, Alberta based client requires a Business Analyst III on contract for 9 months with possible extension.
Job Description: Summary
The Business Analyst will be accountable for working with various stakeholder groups, developers and project managers to ensure quality products are delivered to our business. You must be a self-starter, with exceptional critical thinking skills and the desire to work in a rapidly evolving environment.
Accountabilities / Responsibilities:
• Building & Validating Requirements:
o Work with our business to elicit and capture business requirements
o Work with end-users to elicit and capture user requirements
o Collaborate with project teams to define and prepare captured requirements for development
o Facilitate & assist our business in prioritizing requirements
o Facilitate & assist the project team in estimating size of requirements
• Critical Thinking:
o Identify risks and recommends mitigation strategies
o Present compelling recommendations based on facts and confirmed requirements
o Evaluate information from multiple sources
o Disaggregate high level information into refined details
o Raise and pursue root problems; probing with clarifying questions
o Skillfully change direction when presented with new information
o Proactive in communicating critical or challenging recommendations
o Able to perform gap analysis between current and future state business process
• Team Player:
o Foster a spirit of creative collaboration by giving team members and business stakeholders a common focus
o Collaborate with project teams to ensure projects are delivered to meet business requirements
o Build and maintain relationships with the all project business stakeholders and partners
o Provide leadership in projects as necessary to ensure project success
• Leadership:
o Lead initiatives & act as a change agent (embraces change and helps others to embrace it)
o Ensure decisions take into account the needs of all stakeholders, and affected stakeholders are engaged throughout the process
• Various other duties as required
Required Skills, Experience, and Qualifications:
• Post secondary degree/diploma complemented by at least 2 years of call centre or field operations experience. Training will also be considered
• At least 8+ years Business Analysis experience
• Experience in an Agile software development environment an asset
• Experience in Scrum delivery framework an asset
• Knowledge of the telecommunications (cable, internet, telephony, wireless) industry an asset
• Excellent communication and interpersonal skills
• Strong presentation and facilitation skills at various levels of the organization
• Understanding of business processes and rules that dictate the success of an organization
• Proven positive, "can-do" attitude and customer-focused approach
• Innovative thinker who is positive, proactive and readily embraces change
• Hands-on experience with:
o business processes, organizational structure and strategic goals
o Strong knowledge of formal project delivery methodologies
o Understanding of standard business process mapping notation and tools
• Proven ability to:
o Understand both general and specific business needs
o Incorporate evolving industry best practices
o Quickly learn new business and technical concepts
o Handle multiple tasks and work well under pressure to meet specific deadlines
o Work in a fast-paced, rapidly-changing team environment
o Organize and facilitate requirements gathering
o Deal with challenging situations with integrity, empathy and sincerity
If you're interested please email jamie.knox@randstad.ca
Advantages
—————————————————————————
Responsibilities
—————————————————————————
Qualifications
—————————————————————————
Summary
—————————————————————————
Randstad Canada is committed to fostering a workforce reflective of all peoples of Canada. As a result, we are committed to developing and implementing strategies to increase the equity, diversity and inclusion within the workplace by examining our internal policies, practices, and systems throughout the entire lifecycle of our workforce, including its recruitment, retention and advancement for all employees. In addition to our deep commitment to respecting human rights, we are dedicated to positive actions to affect change to ensure everyone has full participation in the workforce free from any barriers, systemic or otherwise, especially equity-seeking groups who are usually underrepresented in Canada's workforce, including those who identify as women or non-binary/gender non-conforming; Indigenous or Aboriginal Peoples; persons with disabilities (visible or invisible) and; members of visible minorities, racialized groups and the LGBTQ2+ community.
Randstad Canada is committed to creating and maintaining an inclusive and accessible workplace for all its candidates and employees by supporting their accessibility and accommodation needs throughout the employment lifecycle. We ask that all job applications please identify any accommodation requirements by sending an email to accessibility@randstad.ca to ensure their ability to fully participate in the interview process.
___________________
View original article here Source