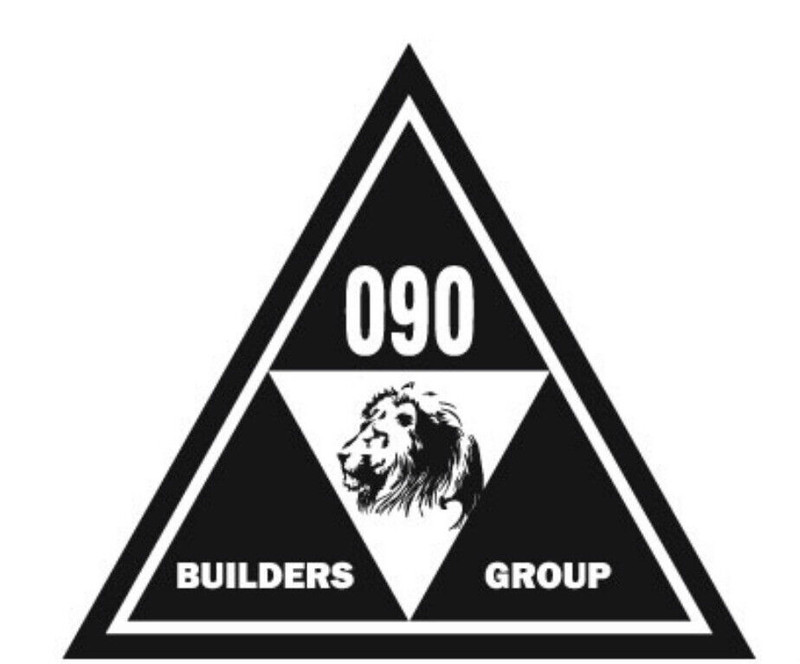 Are you a Framer/Carpenter who has a MINIMUM OF 1 YEAR EXPERIENCE IN WOOD FRAME MULTI UNIT CONSTRUCTION? (APPARTMENTS AND CONDOS)
Have you been a LEAD HAND / FOREMAN? We are looking for you!!
Are you looking for STEADY WORK?
Are you looking for LONG TERM EMPLOYMENT with a respected and growing company?
WHAT WE OFFER:
Steady work.
Top wages, lots of hours and overtime to qualified individuals.
Opportunity for advancement to keen individuals.
Flexible shifts 14/7 or 21/10 for those willing to travel and the option of 5/2 for local workers.
Apprenticeship sponsorship to qualified individuals.
LOA and accommodations provided for out-of-town work.
REQUIREMENTS:
Must have experience in the some or all the following: Back framing, Wall framing, Floor framing, Window and Door installation, Stair installation.
Ability and willingness to travel out of town/province for work.
Your own hand tools.
Must have the physical ability to lift, push, pull, exert up to 50 lbs without endangering yourself or others and carry heavy objects, walk, and stand for long periods of time (8 hrs.) while performing strenuous physical labor using abdominal and lower back muscles to provide support over time without fatigue under adverse field conditions.
1-year minimum experience in multi-unit construction required. If you do not have a minimum of 1 year experience in wood framing multi-unit construction, your resume will not be considered.
Qualified Individuals, Sub and/or Interior Crews welcome to apply.
Job Type: Full-time
Please respond to ad with a resume or description of experience and contact phone number.
___________________
090 Builders Group
View original article here Source