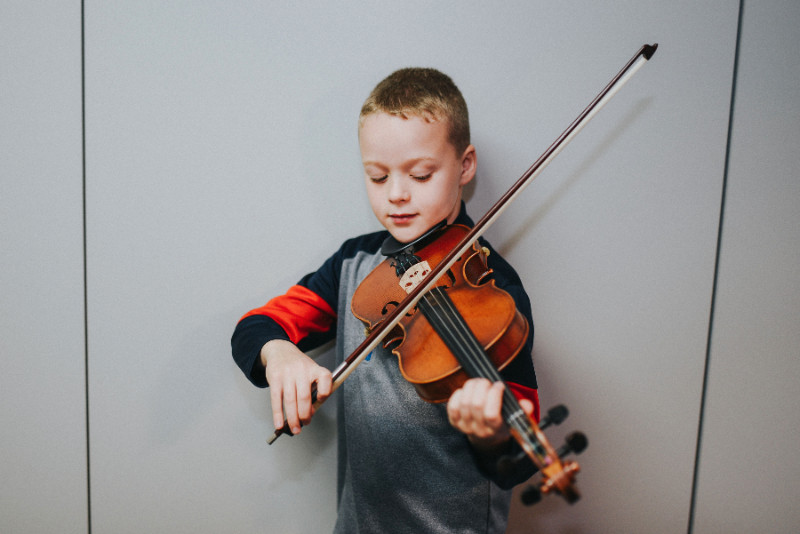 Established in 2002, our primary location of Chinook School of Music is located in the heart of Marda Loop and we are opening a brand new location in Northhaven September. 2023. We service over 1500 students in Calgary.
– Looking for experienced and well-qualified teachers in all instruments for our SW location and new NW location for the 2023-2024 school year with the possibility of starting sooner.
– Early Childhood Programs for kids under 6 (Music Kids)
– Summer Music Day Camp instructors for July and August, 2023
Our instructors are well-educated and experienced and teach in our studio, online, and in our client's homes (central SW and soon in the NW area of the city). These positions are contract positions with competitive salaries.
COMPENSATION:
We offer competitive compensation and advancement for the right teachers.
APPLY:
Please send resume to carrie@chinookschoolofmusic.com or fill out an application on our website https://www.chinookschoolofmusic.com/jobs
View original article here Source