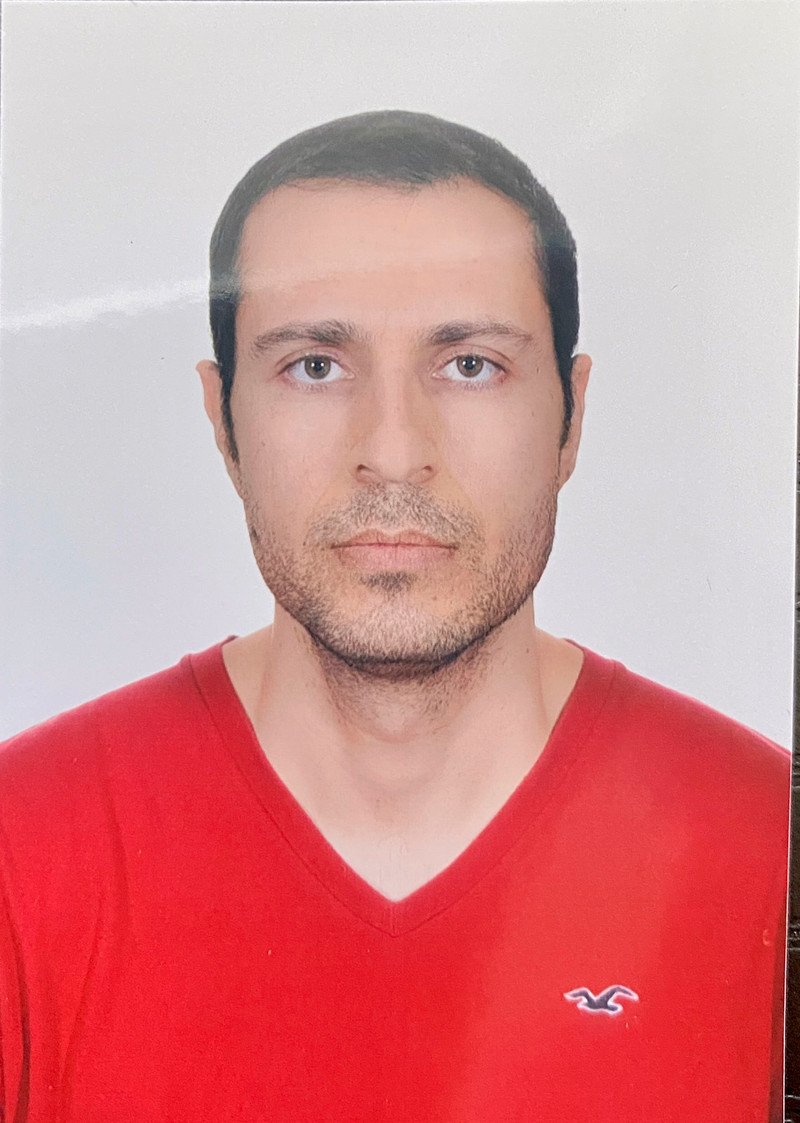 If you need sort of a jack of all to help you manage your business effectively without breaking the bank, then keep reading as I try to convince you of my potential for being an economically viable yet proficient personal assistant.
First of all, I speak four languages and among them I know English the best. Having said that, I would be a good communicator on your behalf. I could edit and embellish your writing to make it more effective and compelling. I could manage all your phone calls and emails for you and do it professionally. I try to keep my communication in accordance with the Seven C's of effective communication.
Secondly, I am great with computers and I know Word, Excel, Power Point, and Outlook. I would make a perfect data entry clerk.
I am a good listener and would make a good counsellor, giving you practicable and relevant ideas based on the latest trends and a lot of study.
I am aware that all of the above skills are useless unless the person in question is dependable and trustworthy. Rest assured, I will keep all the dealings confidential.
I can say with conviction that minimum wage is beyond reasonable and economical in return for my services.
Thanks very much for reading this far, and let's chat if you are looking for a personal assistant.
View original article here Source