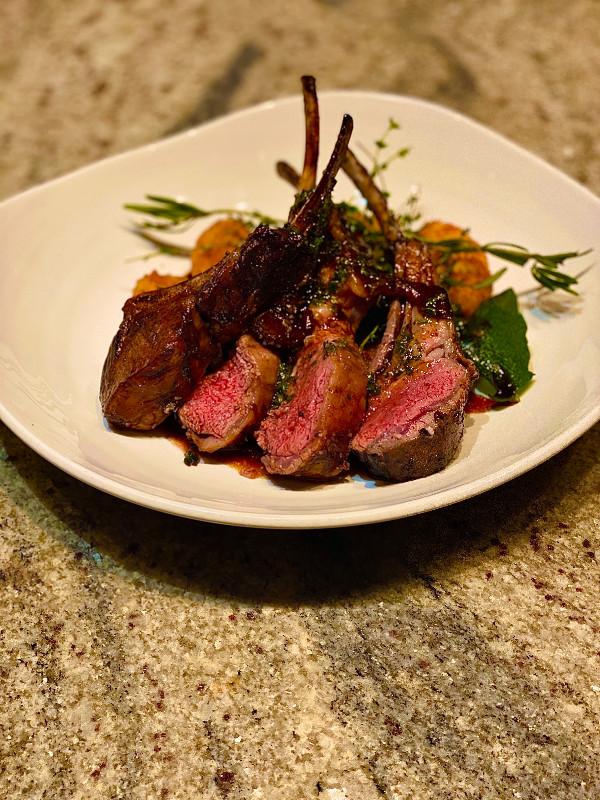 Mercato is a successful, family run Restaurant & Food Market. Since 1974 it was destined to be unlike any other authentic Italian food experience.
COOKS – We are currently seeking to grow our culinary team.
We have a professional kitchen that is reliant and fueled by motivated, positive, and hardworking individuals that have a passion for food. We welcome your resume!
Terms of Employment: Full time/Part Time, Weekend, Day/Evening
Start Date: As soon as possible
Salary: Starting wage is negotiable (experience based)
Work Setting: Restaurant: Kitchen Line, Production Kitchen, Pizza Kitchen
Status: Canadian Citizen, Permanent residents, or valid work permit
Experience: Previous experience (min. 1 year) is required and culinary education is an asset.
Credentials: Red Seal certification or apprenticeship program (asset but not required)
Weight Handling: Up to 23 kg (50 lbs)
Transportation: Public transportation is available but having a vehicle is an asset.
Work Location:
Mercato (West Springs Location)
Unit 5000, 873–85 Street SW, Calgary, Alberta T3H 0J5
Email: info@mercatowest.com
View original article here Source