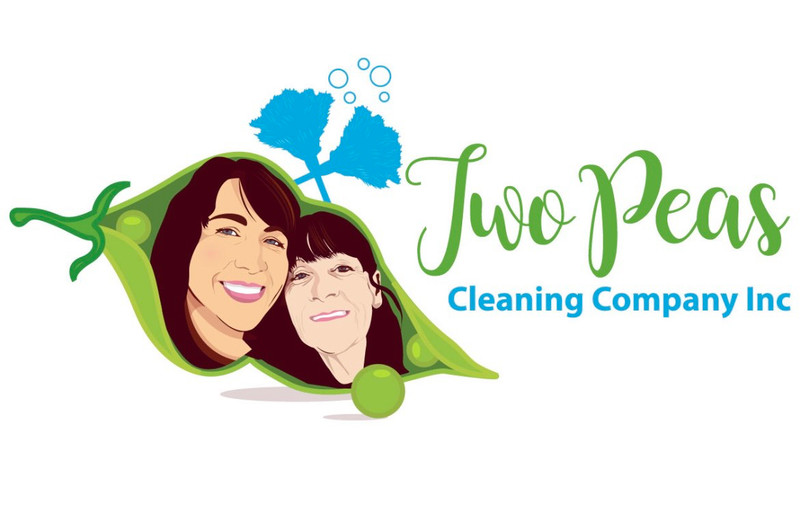 We supply w everything including vehicles and supplies. You can meet and drive your vehicle or come in our vehicles. We work in teams of 3-4.
Please text 5879697327
With
Have you cleaned before ?
What area neighbourhood of Calgary do you live in?
What is your pay expectations?
Do you drive ? Or on transit?
View original article here Source