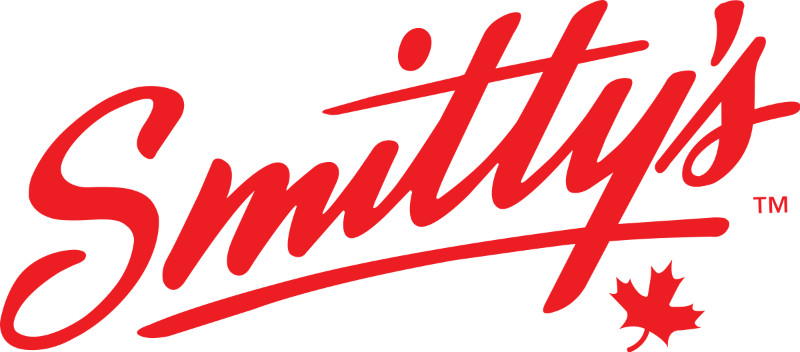 We are professional, agile and our goal is to maintain a work culture and atmosphere that makes our employees love their job and love working for us. Here's why: Respect! We employ people who CARE about others around them. This naturally creates a fun and positive environment and a true team spirit amongst our team members.
THIS IS NOT JUST A JOB OPPURTUNTIY, BUT A CAREER ADVANCEMENT PATH.
Our work environment includes:
Food provided
Growth opportunities
Our company is seeking an Assistant Kitchen Manager who will be responsible for managing staff, overseeing inventory, and creating a safe and productive environment in the kitchen. A successful candidate for this position will have previous experience working in a fast-paced professional kitchen setting (breakfast cooking is an asset) and will be able to lead a team by maintaining a happy culture for the team members. The ideal candidate will also be self-motivated and capable of working well under pressure.
Responsibilities:
-Support the Kitchen Manager in all operations at all levels and be that 2nd in command to learn and grow to be a successful hospitality professional. Also, run the kitchen operations when the Kitchen manager is on travel for new upcoming store openings and projects.
-Produce all assigned menu items in an efficient and consistent manner while following the specifications, recipes and techniques of the company.-Maintain quality and speed of output.
-Desire and ability to work as part of a team.
-Knowledge of company food specifications, breakfast items and plating.
-Adherence to cost control guidelines.
-Food handling.
-Cleanliness.
-Attention to detail.
-Ability to work independently.
-Organizational Skills.
-Adherence to company specifications.
-Basic food handling and preparation knowledge.
-Works well under pressure.
-Reliable.
-High tolerance for repetition.
View original article here Source