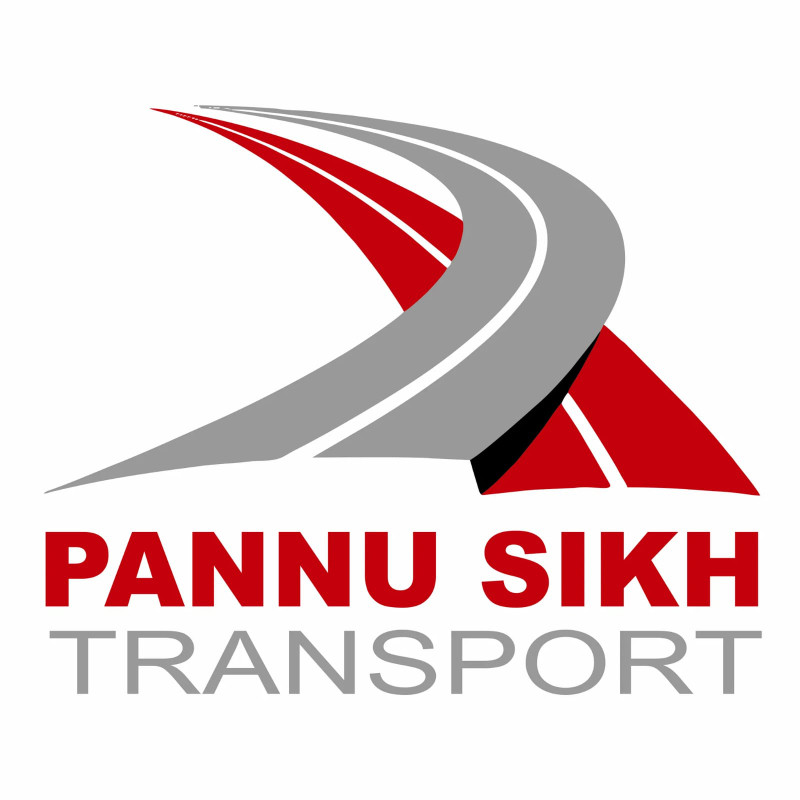 Pannu Transport is now hiring company drivers (Single/Teams) for Canada and USA Runs.
Full Job Description
-Loading and unloading trucks
-Completing a daily truck log and submitting mileage reports
-Conducting daily vehicle inspections and reporting any problems
-Complying with company and government regulations and rules
-Securing cargo and dealing with hazardous materials safely, as needed
-Communicating with dispatchers and other drivers using onboard radios or computers
-Paying for goods and receiving payments from clients
-Performing emergency repairs like patching tires when needed
-Competitive Mileage rate up to 55 to 65 cents for single driver depending on experience
-Paid live pick up & drops (50)
-Payment plan for layovers
-New Equipment ( 2018 plus )
-US phone allowance provided
-Paid By monthly
-Permanent Truck Assignment
Documentation Knowledge
-Accident or incident reports
-Driver logbook
-Inspection report (pre-trip, en-route, post-trip)
-Maintenance and repair reports
-Trans-border documentation
-Trip reports
Security and safety
-Valid passport
-Basic security clearance
-Driver's validity licence check
-Driving record check (abstract)
-Drug test
Transportation/travel experience +1 YEARS MINIMUM
-International
-Local
-Long-haul
-National
-Provincial/territorial
-Regional
Requirements
Clean Driver abstract, positive and professional attitude.
Call 4038057092 Prince for information.
Job Type: Full-time
Salary: approximately $6,000.00-$9,000.00 per month ( depending on miles )
View original article here Source