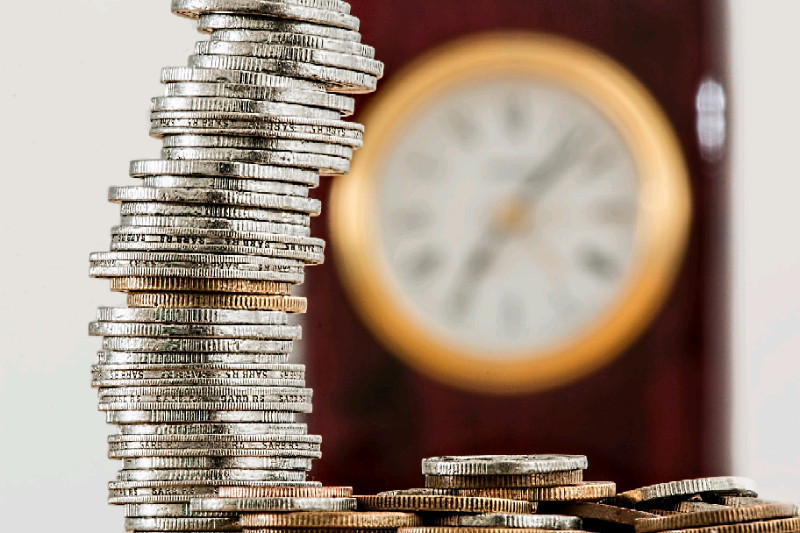 Hello – I'm looking for some cash jobs while continuously seeking permanent employment.
I'm an experienced labourer and professional, with significant time spent in landscaping, grounds maintenance, heavy/farm labour, client/customer care, business development, food service, legal cannabis, delivery driving, entrepreneurship, marketing & data entry.
Can lift 50+lbs, I learn very quickly, and am a consistently hard worker. I'm extremely diligent and well-organized. With clear instructions, I can execute tasks quickly, accurately and often above expectation.
I have access to my own vehicles (truck or van), a clean driving record, and excellent knowledge of the city and surrounding areas, and navigating them.
Please message me here, through Kijiji, if you have cash work or tasks that need completing, and thanks very much for your time.
View original article here Source