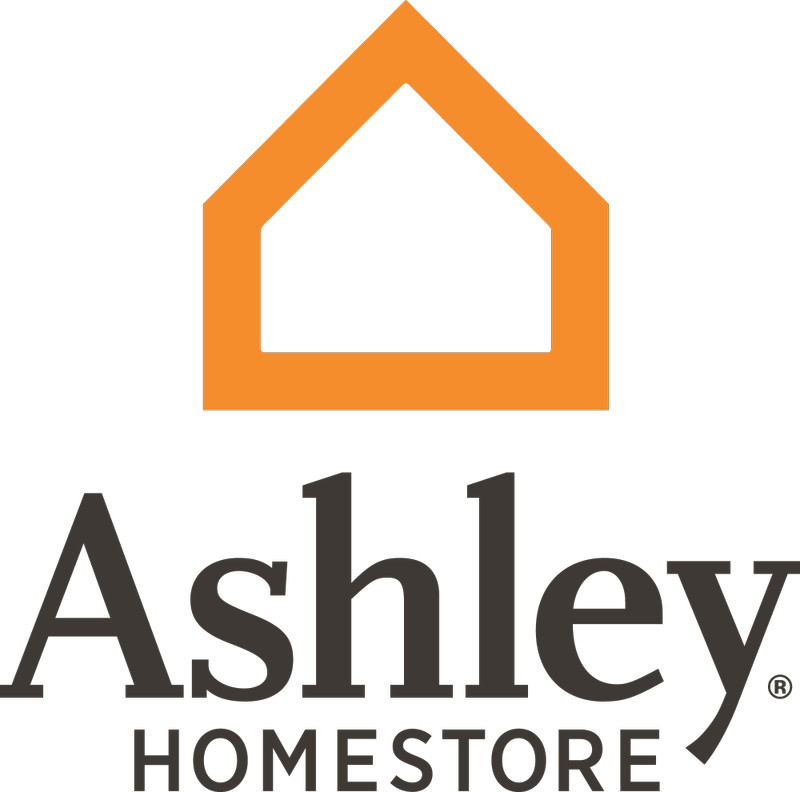 Home Delivery Driver Career Opportunity!
We are hiring Home Delivery Drivers for our Calgary Distribution Centre located at Bay 65-5805 76th Avenue SE. If you pride yourself on your customer service skills this opportunity is for you!
As a Home Delivery Driver, you will provide our guests with a premium experience loading and unloading our product into their homes.
Ashley Canada – The Dufresne Group is committed to investing in our team members; we offer:
Market competitive wages starting at $20 per hour with a performance-based increase after 6 months to $21;
Ability to earn up to $2 more per hour based on performance;
4-day work week;
Comprehensive benefits plan;
Educational assistance program;
Excellent employee discounts;
Employer Sponsored Retirement Savings Plan;
Career growth and continuous development;
Respectful and family-oriented working environment with strong company values
As the Home Delivery Driver, you will:
Assist with the loading and unloading of products into the companys delivery vehicles.
Conduct pre and post trip audits as required to meet safety standards and regulatory requirements.
Ensure all product is wrapped properly and securely within the companys delivery vehicles.
Complete all required Hours of Service (HOS) regulations and comply and present all HOS logs electronically when checked at a scale or stopped by the authorities.
Safely and efficiently drive the scheduled route while keeping scheduling and providing exceptional customer service.
Deliver product to the guests home following Companys policies and procedures and assemble product when required.
Conduct all activities safely and courteously with every effort to minimize damage to the product and the guests homes.
Understand and follow all safe work practices and rules.
Notify and reconcile any discrepancies and the completion of each delivery with the DCD (Delivery Completion Data) personnel.
Ensure accurate completion of delivery work by using delivery tablets and taking required photos.
Abide by all Federal, Provincial and Municipal regulations concerning commercial truck drivers.
Communicate any issues (mechanical or otherwise) regarding the delivery truck.
As a successful candidate you will have the following:
High school diploma, GED or equivalent skills and experience.
Valid Class 5 Drivers license for 1 year with a clean Drivers abstract (with air a plus).
6 months to 1 year of Delivery Driver experience.
Experience with hand tools is an asset.
Effective written and oral communication skills.
Excellent attention to detail.
Ability to operate varying equipment (load securement, blankets, straps, etc.).
Good physical condition with stamina to lift at least 50 100 pounds.
Ability to adapt to change in a business environment.
Provide a high level of customer service.
Drive your future with us!
Click here to learn more about why our Delivery Drivers love driving for Ashley Canada.
Apply now!
Ashley Canada – The Dufresne Group welcomes and encourages applications from people with disabilities. Accommodations are available on request for candidates taking part in all aspects of the selection process.
___________________
View original article here Source