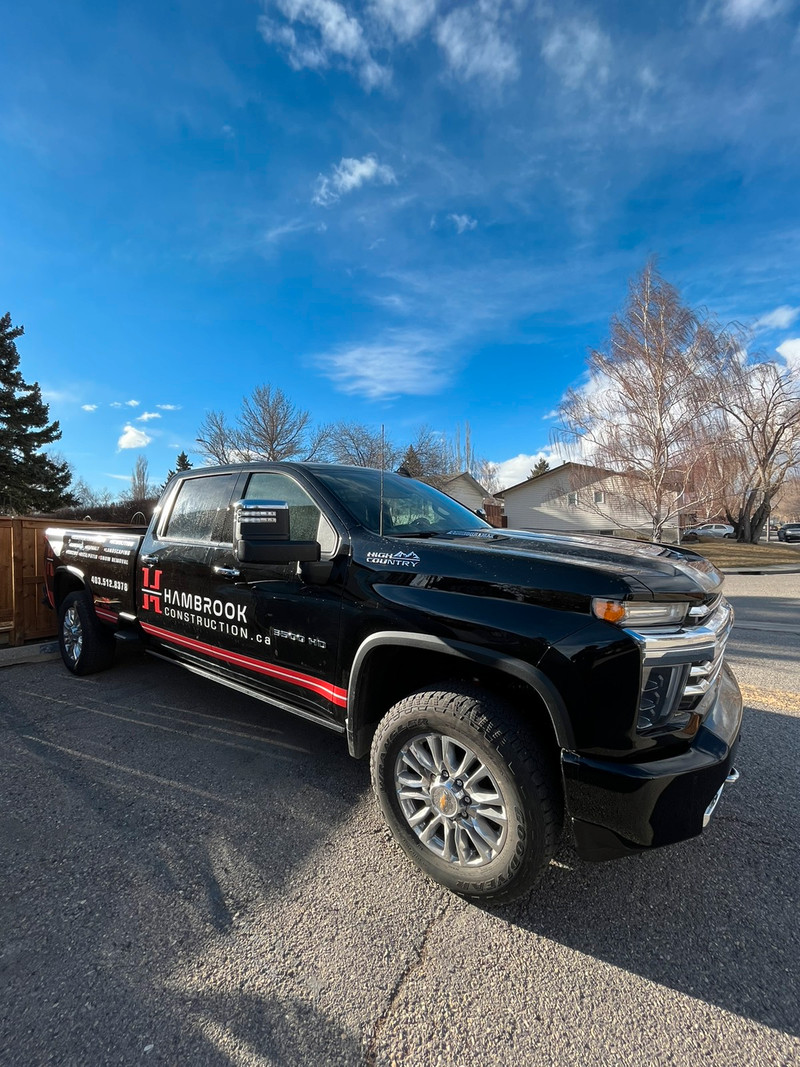 Now I'm going to change up the hiring process here to see if we can have some fun.
So a bit about myself,my name is mark and I have just started a new construction business and I am in search for my right hand guy/girl . The top dog ! You know .
The services you will be commanding are
Parking lot line painting
Roadway line painting
sod
Creating rock gardens and mulch
Fertilizing lawns
Raking and shovelling
Landscaping
Excavations
Material hauling
And whatever else we get along the way !
This is generally pretty relaxed work and we have a strict no funny business rule. So you can expect friendly and accommodating coworkers
If u know a friend or group of friends then bring them on board too if u work well with them
Requirements:
Drivers licence
Reliable vehicle ( truck even better )
Gets along with others
Can keep their cool in tough situations
No gossip
Outdoor construction experience
Female friendly
LGBTQ ️‍ friendly
Hambrook Construction Inc is going to be a home for so many like minded people. And will thrive over the next few years !
WHOS WITH MEEEEE!!! Let's go make some stuff !
View original article here Source