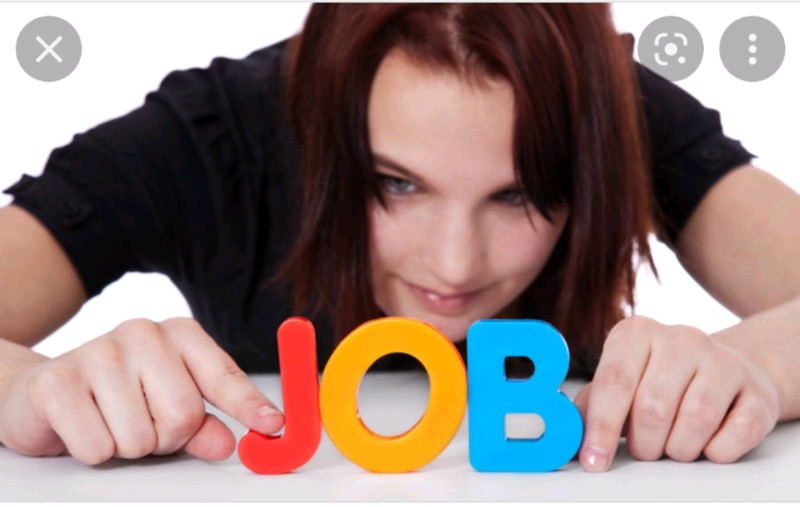 Part Time High School Student Job Wanted;
Hi there,
I'm a teenage high school student looking for a part time or full time summer job that will turn into a part time job when I go back to school in the fall.
I live in the SE and although I don't have a driver's license, I'm willing to take public transit to wherever is needed.
Even though I'll just be turning 17 this July, I have a broad range of experience and interests.
Experience;
– I've worked in a Chiropractor's office
doing filing and other administrative
duties.
– I love working with and have a way with
children and have babysat as well as
volunteered working with them in a
group setting.
Interests & Skills:
– I'm bilingual, completely fluent in Spanish.
– Very Artistic and skilled at drawing,
painting, scalping, and pretty
much everything else artistically that I put
my hands too.
– Though I'm a female I like working around
cars like detailing and minor maintenance
like changing oil and tires.
Socially:
– I'm very sociable and like being around
and working with other people.
– I have a very keen eye for what "Good
customer service" looks like and strive
to provide it at all times.
Work Ethic:
– I'm not afraid of hard work and know what
it means to "Show Up" for work, not late,
not lazy, but ready and willing to work.
– Even though I don't have alot of
experience yet I'm very teachable and
am a quick learner and like to work.
Possible Jobs Positions:
– Child Care / Summer Camp Staff
– Hostess/Waiter, Back of Kitchen staff
– Retail or Service positions
– Automotive detailing and minor
maintenance.
If you have a position that your looking to fill and feel I'd be a good fit, please reply to this add.
Thank you.
View original article here Source