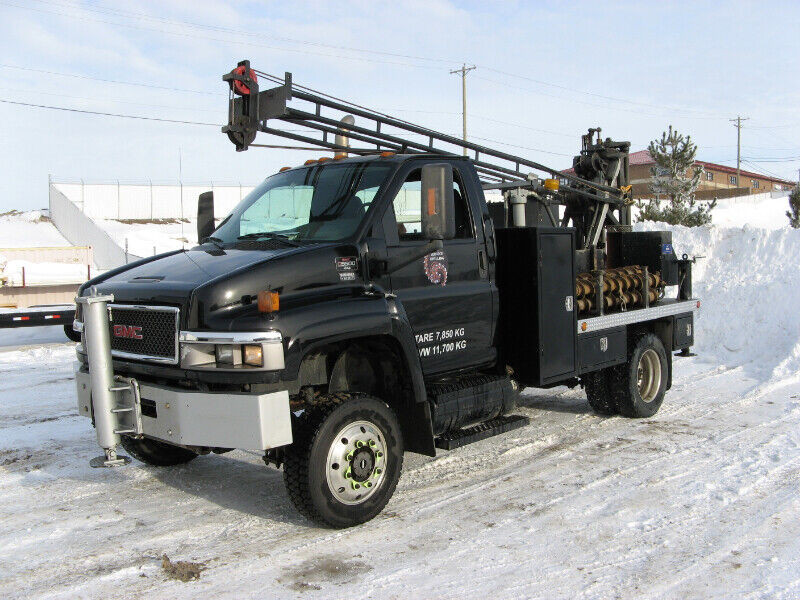 Duties would consist of, Disassemble and reassemble components such as engines, transmissions, cooling systems, fuel and exhaust systems, breaks, clutches, differentials, hydraulics, electrical systems and lubrication systems
Inspect and test to detect faults and malfunctions in drill units, diesel compressors, hydraulic support equipment, high pressure water pumps
Diagnose faults or malfunctions using computerized and other testing equipment to determine extent of repair required
Perform duties that range from routine preventative maintenance to repairing major breakdowns, including troubleshooting and diagnostics
Contributing to the development of apprentices and working as part of a team to accomplish maintenance goals and targets.
Service attachments and working tools
Verify and repair emission control systems. 95% of the work is in or Airdrie shop.
View original article here Source